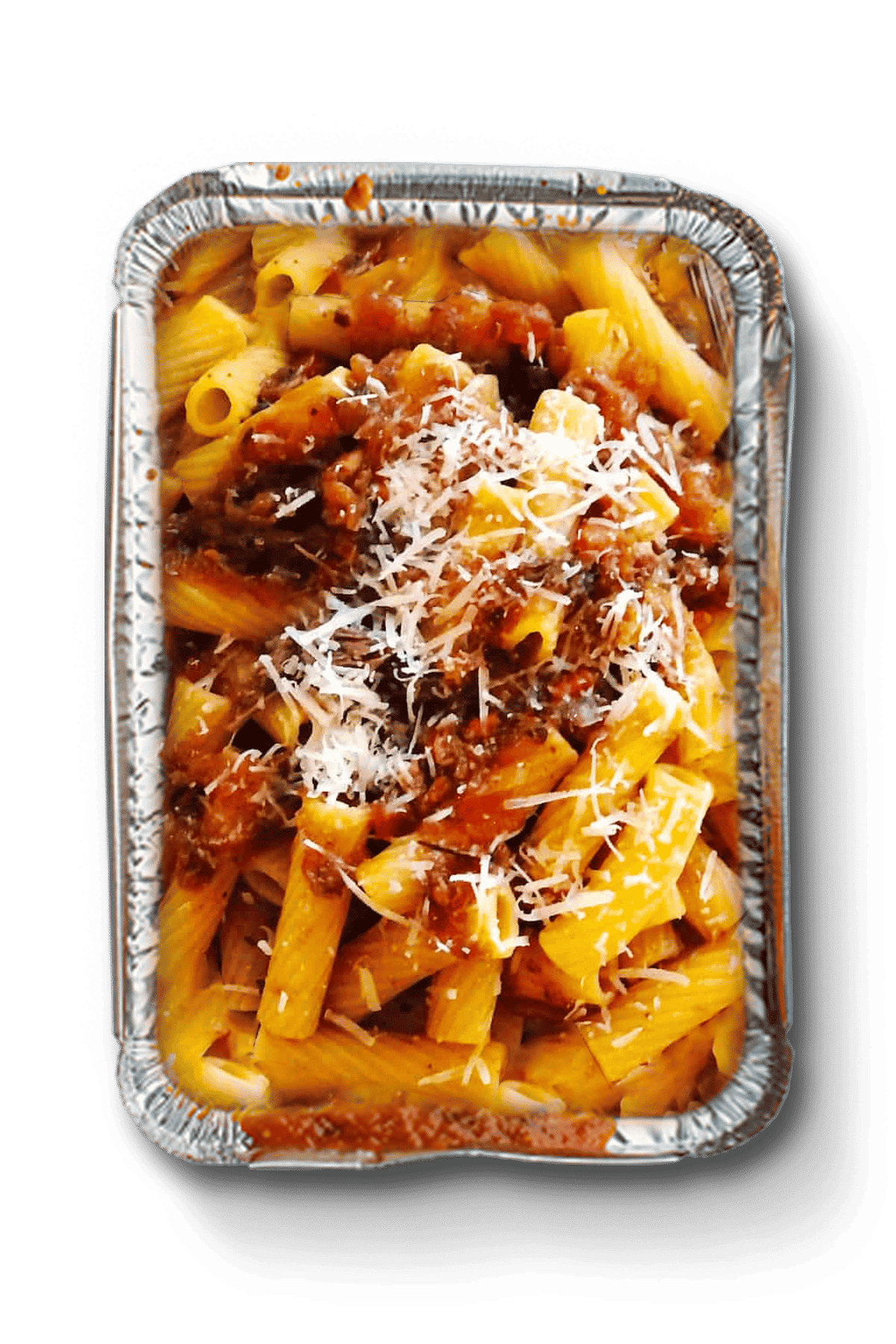 Ragu Genevese with Rigatoni
August 25, 2022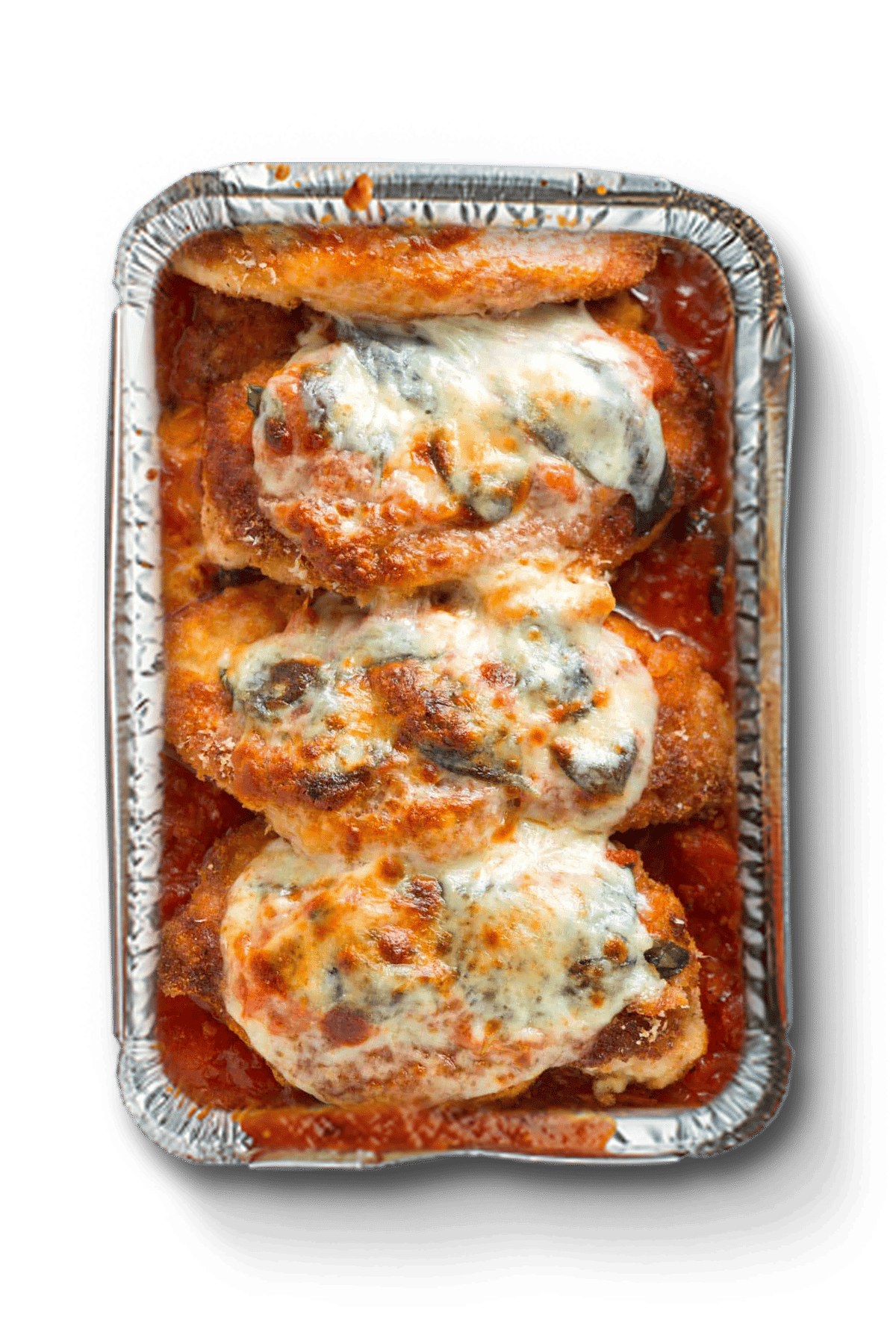 Chicken Parmigiana
August 25, 2022
1 ½ cups of left-over spaghetti in
sauce
4 large eggs
2 tbsp of extra virgin olive oil
1 cup Pecorino Romano cheese
Salt and freshly ground pepper, as needed
Preheat the oven at 420F, adjust rack to the middle location.
In large mixing bowl whisk together the eggs, pecorino cheese, and season to taste with salt and pepper. Add the left-over pasta and mix well to incorporate the egg and cheese into a mixture.
In an oven safe frying pan over medium- high heat, warm up the extra virgin olive 1-2 minutes (don't let it smoke). Add the pasta mixture, leveling it out with a spatula. Cook it on the stove for 2-3 minutes before putting it in the oven to cook for an additional 10-12 minutes.
Once ready, broil the top for about 2 minutes or until golden brown.
Place on a cutting board and cut like a pizza pie. Garnish with some fresh parsley or more Pecorino cheese. Enjoy!