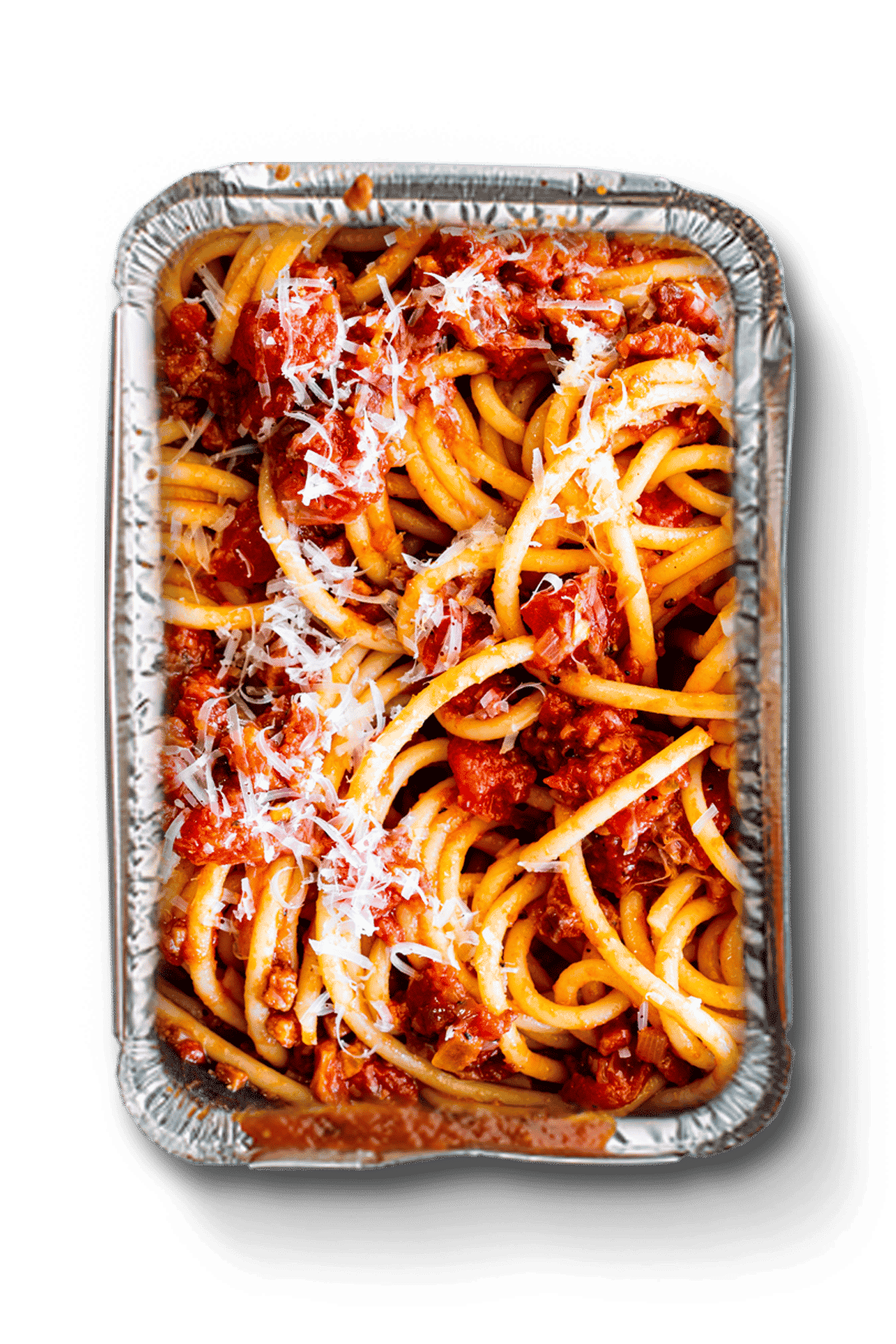 Bucatini all'Amatriciana
August 25, 2022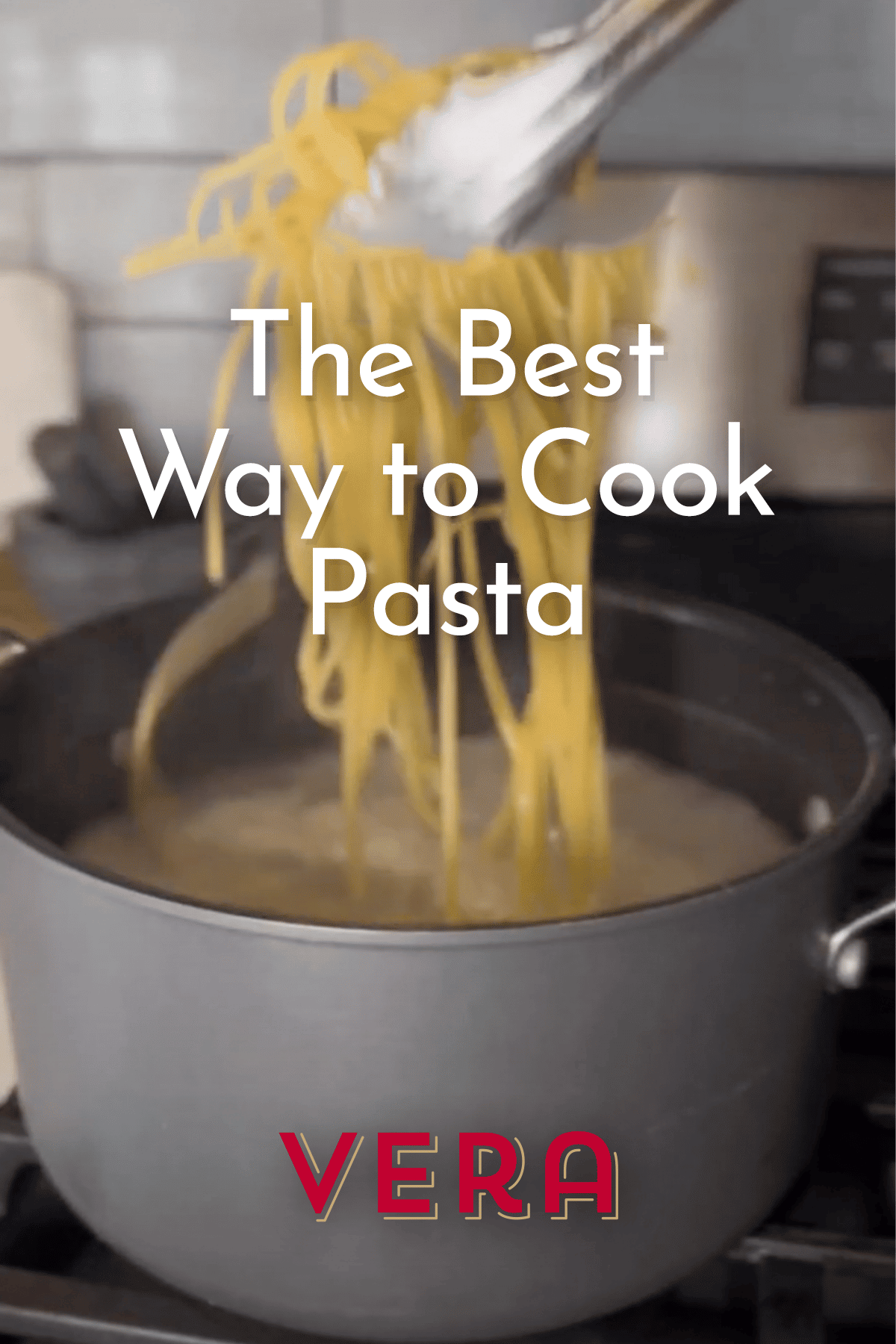 The Best Way to Cook Pasta
February 13, 2023
15 oz Vera Pasta Radiatori pasta
1 qt of heavy cream
2 cups Vera Pasta Marinara sauce
1 tbsp onion powder
1 lb. of sharp aged cheddar, Shredded
1 pinch of white pepper
1 oz of Sea salt
In a medium sauce pot, add heavy cream and bring up to a simmer slowly (keep an eye on it as cream tends to over flow when boiling).
Once lightly simmering, add in marinara, onion powder, salt, and white pepper. Wisk for a 1 or 2minutes to incorporate well. Reduce heat and simmer for 5 minutes or until cream is thickened.
Once cream has thickened, turn off the heat and add the cheddar cheese while stirring and whisking. Optional, once cheese is added use an immersion blender (stick blender) to smooth out the sauce. Put aside.
Next, bring a large pot of water to a boil for the pasta. Salt the water to taste like nicely seasoned broth. Cook pasta according to package directions.
When pasta is cooked to preference, in a separate bowl mix the warm mac and cheese sauce and the pasta together. Play with the sauce to pasta ratio to your liking. Plate and enjoy!