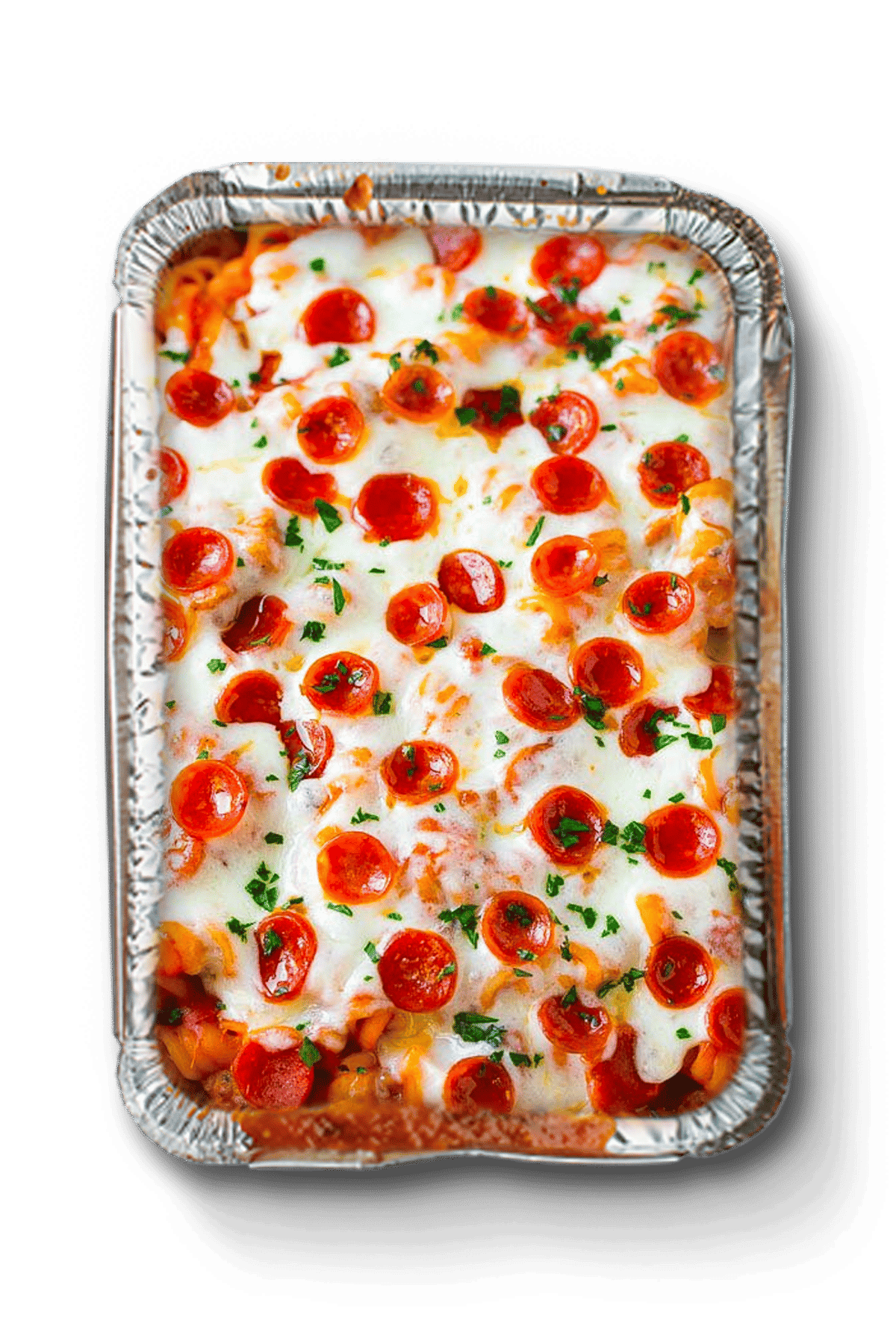 The Ultimate Left-Over Pasta Recipe "Pasta Pizza"
August 25, 2022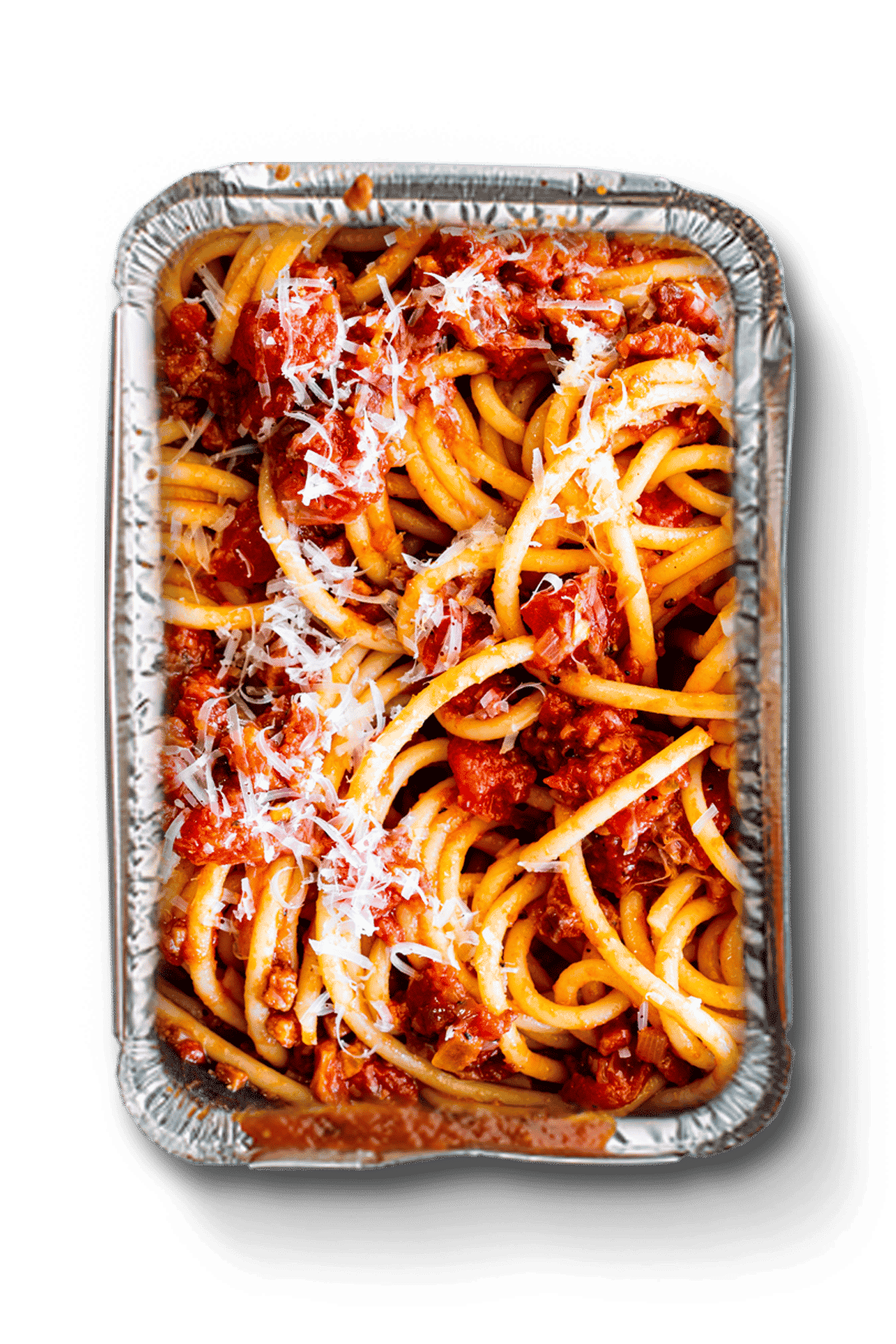 Bucatini all'Amatriciana
August 25, 2022
4-6 chicken cutlets, sliced and pounded chicken breast
1 cup olive oil
1 cup of AP flour
1 cup seasoned breadcrumbs
1 cup plain panko breadcrumbs
3 eggs, beaten
1-2 cups of Vera Pasta Marinara sauce
¾ cups of Pecorino cheese
1 ½ cups shredded Mozzarella cheese, Low Moisture
1 small bunch of Fresh parsley, chopped
Preheat the oven at 400F
To prepare the cutlets, setup the SBP (standard breading procedure). Season AP flour with salt and pepper in a separate bowl. Season the beaten eggs with salt and pepper in a separate bowl. Add parsley and half the pecorino cheese to the breadcrumbs and incorporate well.
One-by-one, dredge cutlet in flour, dip dredge chicken in the beaten egg then into the breadcrumbs. Set aside.
Heat olive oil in and oven safe frying pan. If you have an inferred laser thermometer keep the oil around 320F while frying. Cook the chicken cutlets 1 minute each side or longer depending on the thickness. Fry until the cutlets are golden brown.
Once all the cutlets are cook, top each cutlet with 2 tablespoons of sauce then with pecorino and mozzarella. Repeat for all cutlets.
Place in oven until the cheese has fully melted and is golden brown. Serve with a side of spaghetti for a true Italian-American meal. Enjoy!