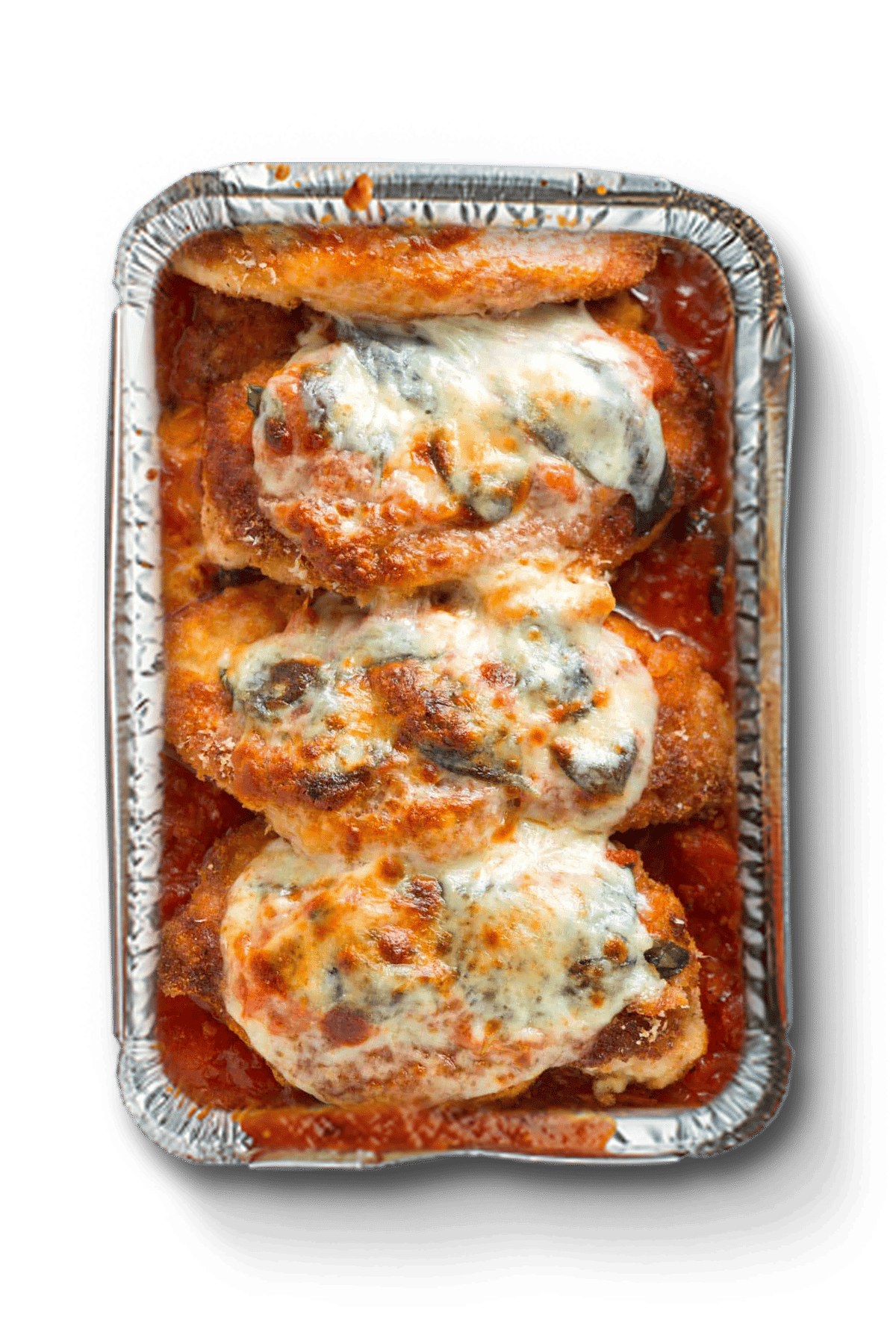 Chicken Parmigiana
August 25, 2022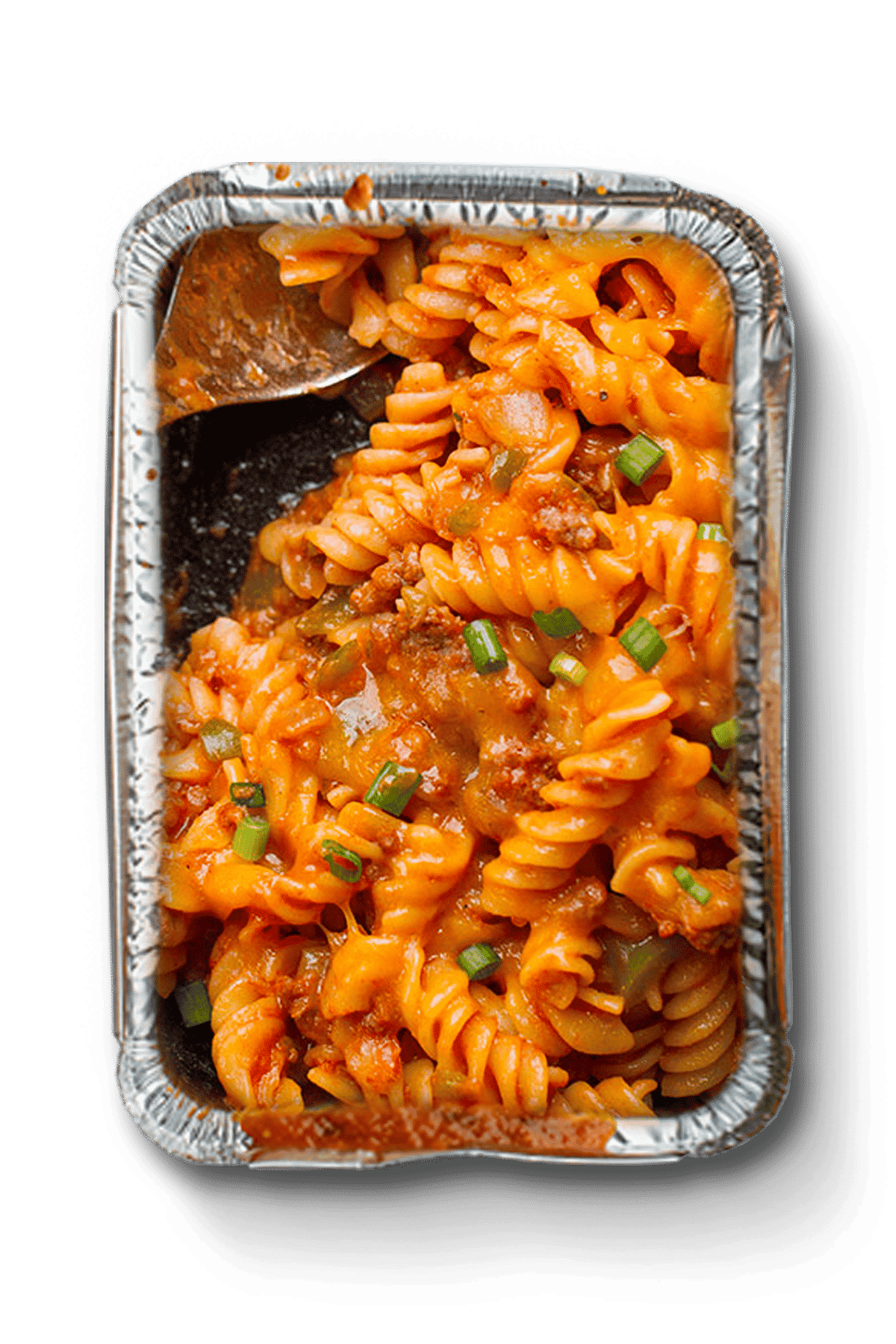 Vera's Signature Mac 'n Cheese
August 25, 2022
6oz guanciale, chopped into slivers
2 tablespoons Olive Oil
26oz / 1 jar Vera Pasta Spicy Calabrian sauce
1 small red onion, finely chopped
2 garlic cloves, finely chopped
1/4 cup of Pecorino cheese
Salt and freshly ground black pepper
In a large frying pan, heat olive oil over medium heat and add the guanciale. Stir and render out for 15 minutes. Remove the crunchy guanciale and leave the guanciale fat in the pan.
Add onion and garlic to the rendered guanciale fat; cook, stirring often, until soft, about 8-10 minutes. Try not to burn the onions.
Add the jar of sauce, reduce heat to low, and cook, stirring occasionally, until the sauce thickens, 10-12minutes. Season with salt and pepper as needed.
In the meantime, bring a large pot of water to a boil for the pasta. Salt the water to taste like nicely seasoned broth. Cook pasta according to package directions. Before draining the pasta, reserve about 1 coffee mug of pasta cooking water.
Add drained pasta to the sauce in the pan and toss vigorously with tongs to coat. Add ½ the mug of starchy pasta water and cook until the sauce clings to the pasta, about 2 minutes. (Adjust the pasta water depending on how loose or dry the sauce is).
Stir in the cheese and transfer the pasta to serving bowls. Enjoy!