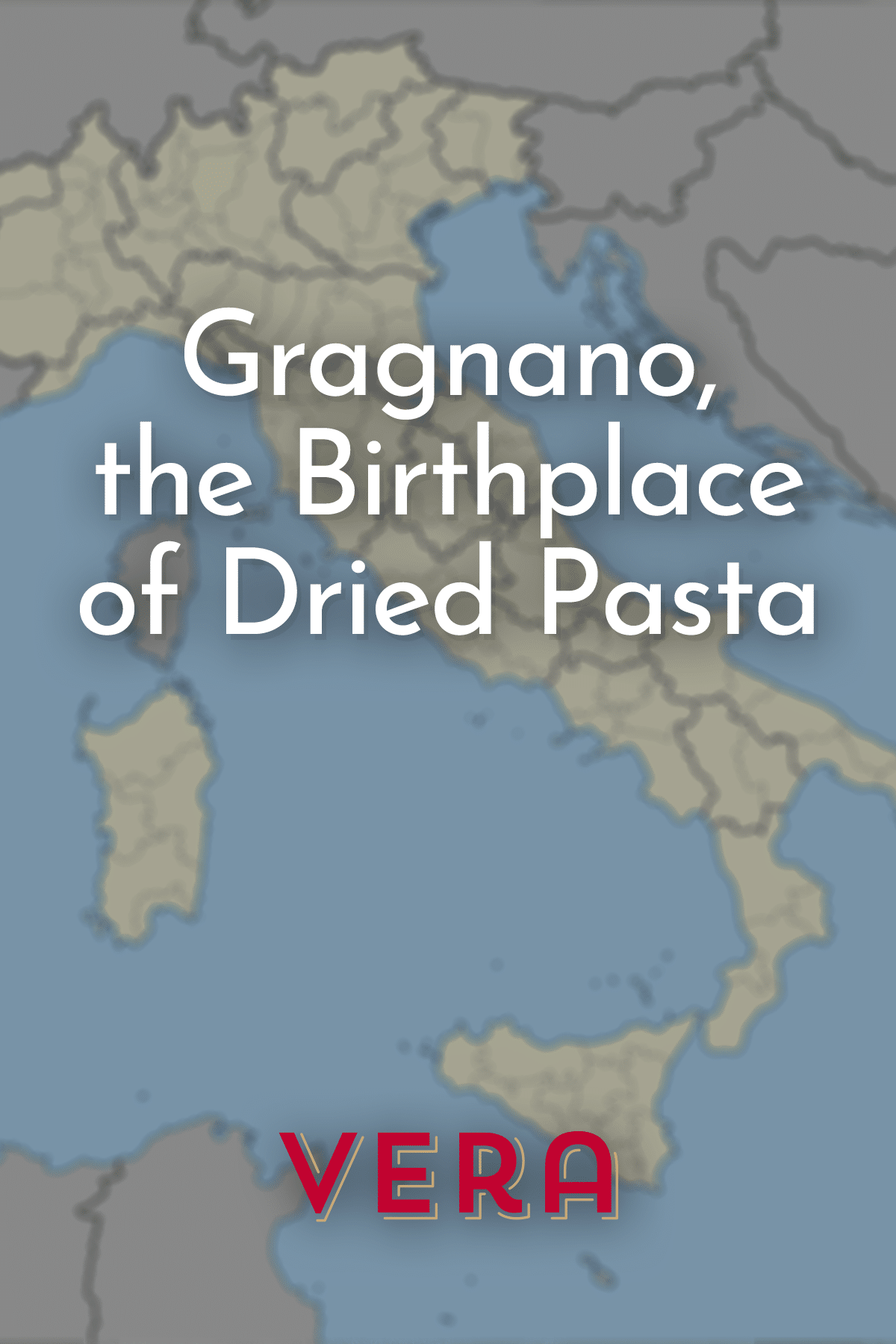 Gragnano, the Birthplace of Dried Pasta
February 28, 2023
1 Onion, Finely chopped
2 Celery stalks, Finely chopped
2 Carrots, Peeled and Finely chopped
4 Cloves of Garlic, Minced
2 Tbsp Olive Oil
1 Lb Ground Beef (preferably chuck)
1 Lb Ground Pork
1 Cup Dry Red Wine
1 Can (28 oz) Whole Peeled Tomatoes, Crushed by hand
2 Cups Beef broth
2 Tbsp Tomato Paste
2 Bay Leaves
1 Tsp Dried Thyme
Salt and Freshly Ground Black Pepper
Parmigiano Reggiano Cheese, Grated (for serving)
In a medium sauce pot, add heavy cream and bring up to a simmer slowly (keep an eye on it as cream tends to over flow when boiling).
In a large Dutch oven or heavy-bottomed pot, heat the olive oil over medium heat. Add the onion, celery, and carrots, and sauté until the vegetables are soft and the onion is translucent, about 15-20 minutes. Very important step to get all the moisture out of the Vegetables.
Add the garlic and sauté for another minute, until fragrant.
Add the ground beef and pork, and season with salt and pepper. Cook over medium-high heat, breaking up the meat with a wooden spoon, until the meat is browned and cooked through, about 10 minutes.
Add the red wine, and simmer until the wine has reduced by half, about 10 minutes.
Add the crushed tomatoes, beef broth, tomato paste, bay leaves, thyme, and oregano. Bring the mixture to a simmer, and then reduce the heat to low. As the sauce reduces add more water/stock to cover the meat. Simmer the ragu and repeat this process for at least 3hours, stirring occasionally, until the sauce has thickened and the flavors have melded together.
Remove the bay leaves from the ragu and discard them. Season the ragu with additional salt and pepper to taste.