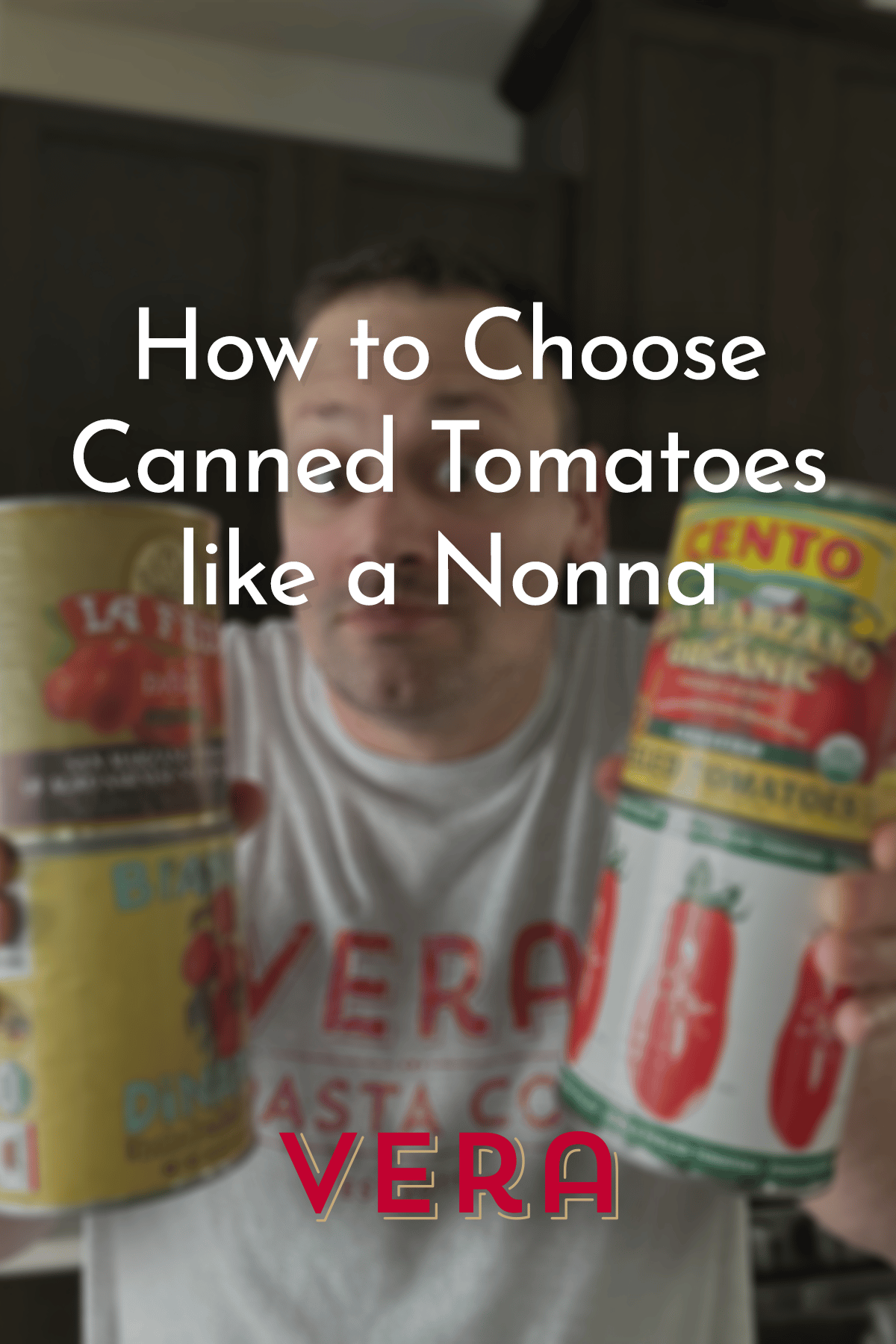 How to Choose Canned Tomatoes like a Nonna
February 20, 2023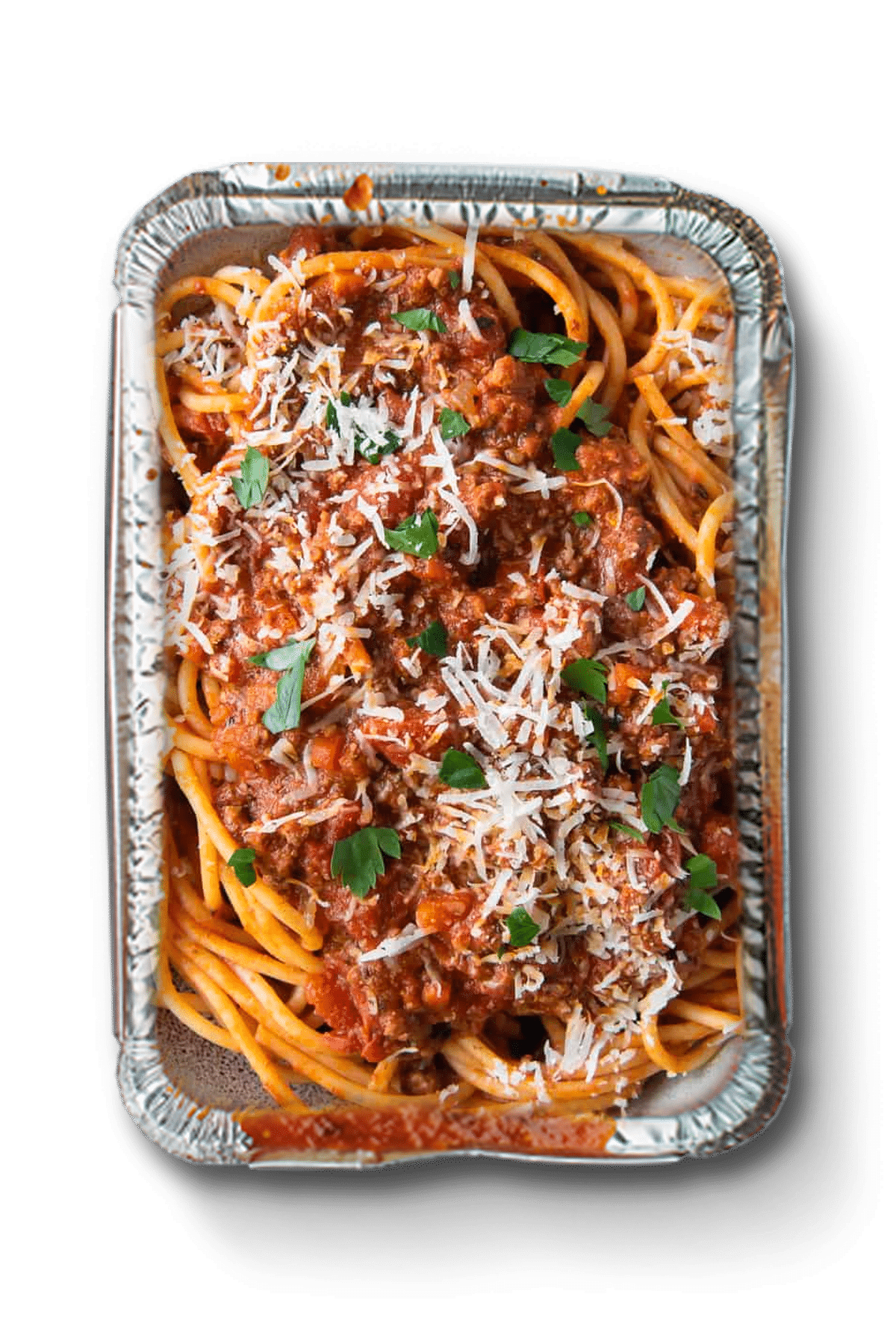 Show Stopper Bolognese
February 28, 2023
Gragnano, the Birthplace of Dried Pasta
Gragnano is a town located in the Campania region of Italy, which has a long history of pasta-making dating back to the Middle Ages. The town's location, nestled between the Monti Lattari mountain range and the Bay of Naples, provides ideal conditions for producing high-quality pasta, including the use of local spring water, the perfect humidity, and a gentle sea breeze.
The origins of pasta-making in Gragnano can be traced back to the early 14th century, when the first pasta factories began to emerge in the area. By the 16th century, Gragnano had become one of the leading producers of pasta in Italy, thanks to its ideal location and the skill of its pasta makers.
In the 19th century, the town's pasta-making industry reached its peak, with over 300 pasta factories operating in Gragnano, producing a wide variety of pasta shapes and styles. Many of these factories were family-owned, and each had its own unique recipe for making pasta, often passed down through generations of pasta makers.
Despite facing challenges in the 20th century due to competition from industrial pasta producers and the decline of traditional artisanal methods, Gragnano's pasta-making industry has managed to survive and even thrive in recent years. Today, Gragnano is recognized as a center of excellence for pasta production, with many of the town's pasta makers continuing to use traditional methods and locally sourced ingredients to produce some of the world's finest pasta. Gragnano pasta has even received a Protected Geographical Indication (PGI) status from the European Union, which recognizes the unique qualities of pasta made in this area.