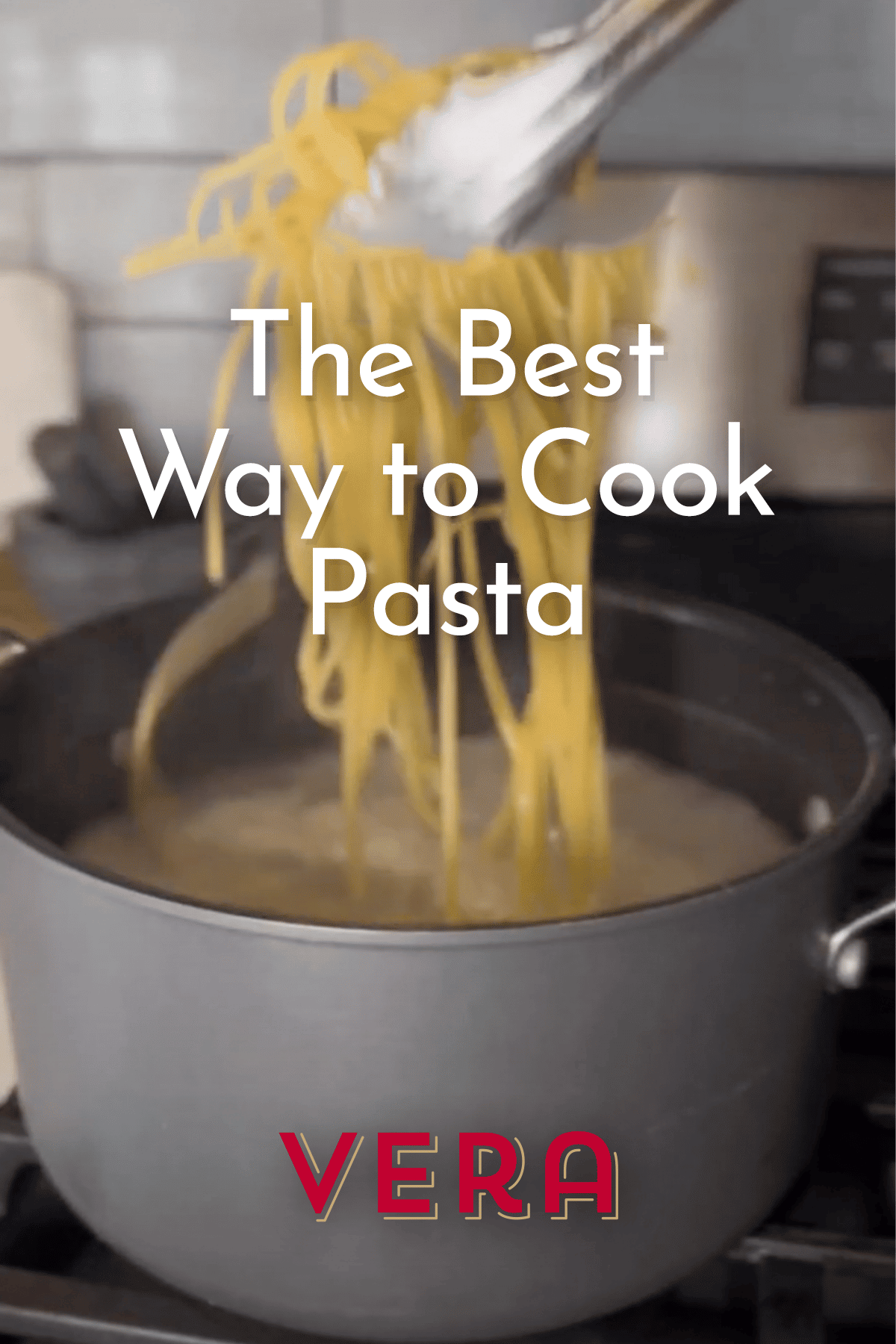 The Best Way to Cook Pasta
February 13, 2023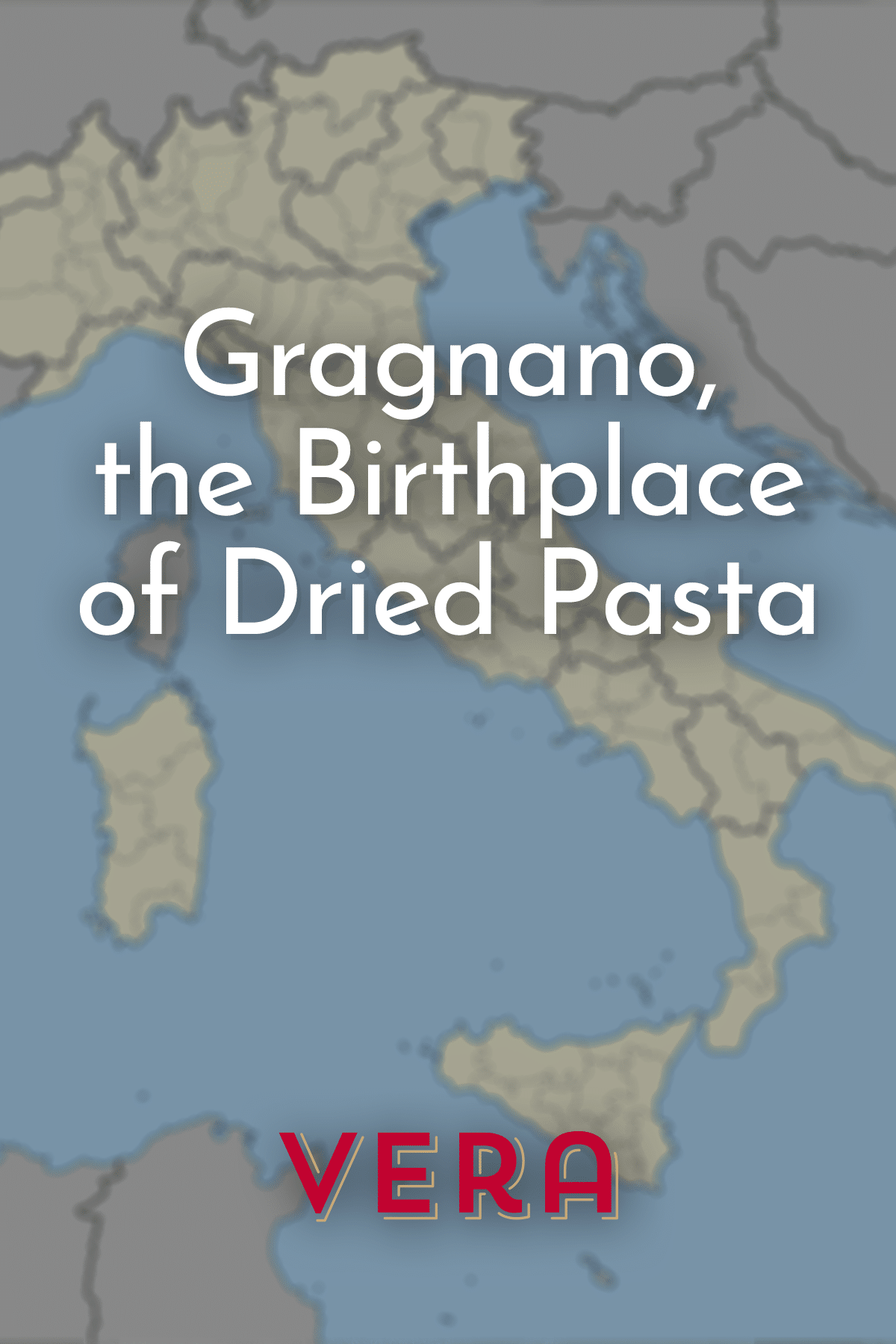 Gragnano, the Birthplace of Dried Pasta
February 28, 2023
How to Choose Canned Tomatoes like a Nonna
Canned tomatoes are a pantry staple for many home cooks. They are a versatile ingredient that can be used in a variety of dishes, from pasta sauces to stews and soups. However, with so many different types of canned tomatoes available in the market, it can be challenging to know which one to choose. In this blog post, we'll guide you through the factors to consider when selecting canned tomatoes.
The first factor to consider when choosing canned tomatoes is the type of tomatoes used. There are several varieties of canned tomatoes available, such as whole peeled, crushed, diced, and pureed. Whole peeled tomatoes are best for recipes that require larger tomato pieces, such as stews, while crushed tomatoes work well for sauces and soups. Diced tomatoes are ideal for recipes that require small tomato pieces, such as chili, while pureed tomatoes are perfect for making a smooth sauce.
The next factor to consider is the packaging of the canned tomatoes. Tomatoes can be packed in either juice or puree. Tomatoes packed in juice are less concentrated and can be used for dishes where a thinner sauce is needed, such as soups. On the other hand, tomatoes packed in puree are more concentrated and are best for recipes that require a thicker sauce.
When it comes to canned tomatoes, quality is essential. Look for cans that are free from dents, rust, and bulges, as these can be a sign of spoilage. Also, read the label to ensure that the tomatoes are free from additives and preservatives. Opt for cans that contain only tomatoes and salt, as this is a sign of a high-quality product.
There are several brands of canned tomatoes available in the market. While some brands may be cheaper than others, it's essential to consider the quality of the product when making a purchasing decision. Some of the most popular canned tomatoes include San Marzano (Campania, Italy), Alta Cucina Stanisluas (California), and Mutti from Italy. These brands are known for their high-quality products and are trusted by many home cooks.
The price of canned tomatoes can vary widely depending on the brand, type, and quality of the product. While it's tempting to opt for the cheapest can of tomatoes, it's important to remember that quality is essential. Cheaper cans may contain lower quality tomatoes or added preservatives, which can affect the taste of the final dish.
In conclusion, choosing the right canned tomatoes involves considering the type of tomatoes, packaging, quality, brand, and price. By taking these factors into account, you can ensure that you're getting a high-quality product that will enhance the taste of your favorite recipes. Check out the video for a quick guide on what to look for when buying tomatoes.