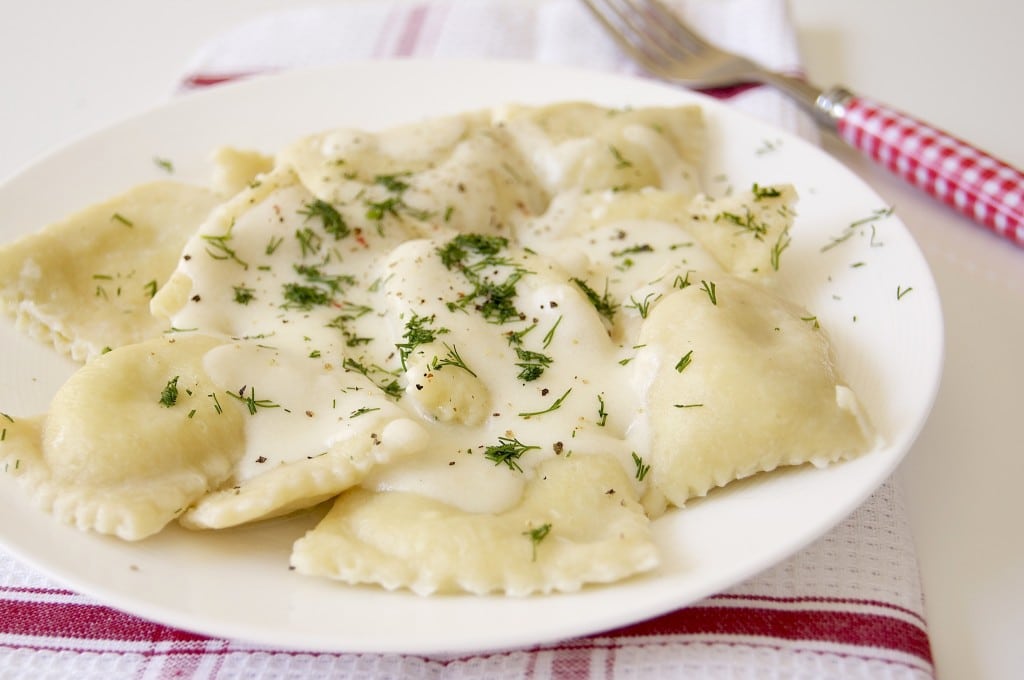 TASTE Philadelphia Festival
October 15, 2015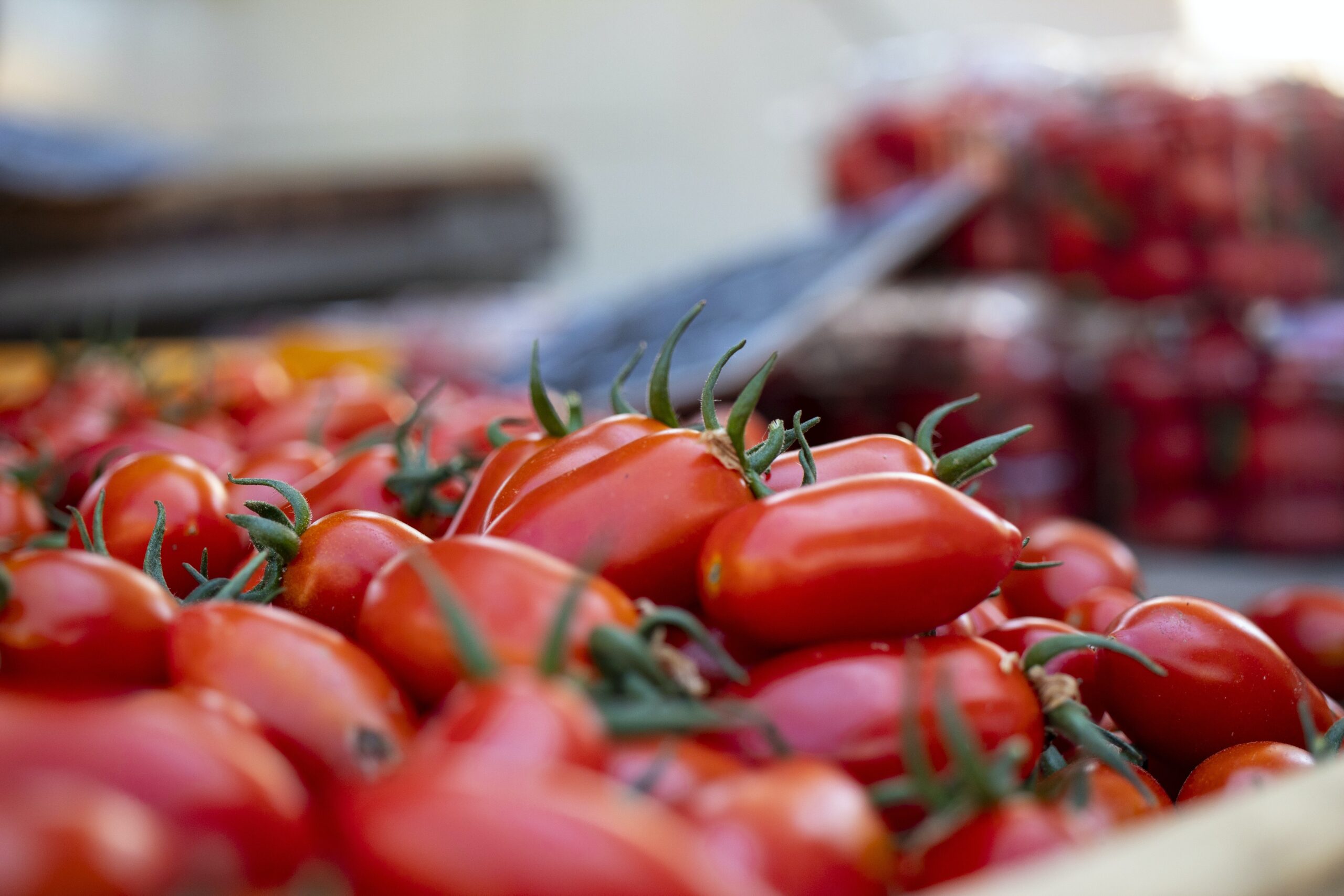 San Marzano Tomatoes: Are They the Best?
November 5, 2015
Having a dinner centered on fresh or dried artisan pasta is sure to give you spectacular results. Whether you are cooking for your family or for a huge party, your dish will shine above the rest. Yet, even with your "secret ingredient," you may have a little — or a lot — of pasta left over.
Truth be told, sometimes reheating the dish in the microwave makes for a great, quick lunch. But there are many other creative ways to make the most of your leftover dish. Here are three ways you can re purpose your leftover artisan pasta to make another spectacular meal for yourself or your family.
Make a Delicious Breakfast
Frittata is a delicious Italian dish, perfect for breakfast. You crack some eggs into a cast iron skillet, throw in veggies and meat and bake it. You can find dozens of different recipes for frittata online, perfect for meat lovers and vegetarians alike. But with your leftover artisan pasta, you can take this dish to a whole new level.
Take your pasta and lightly coat it in whatever sauce you have left over. Add the rest of your ingredients, including any leftover veggies, and mix it all together. When you put it in your skillet, be sure to flatten it and cover with cheese. Too much sauce can make the whole thing a bit runny; if you added too much sauce, add some bread crumbs to soak it up.
A Healthy, Light Lunch
If you have leftover penne or other short-length noodle, a pasta salad is a great option. There are a huge variety of options for toppings, sauces and other components. It can be as simple as melting margarine and adding veggies and parmigiano. Or, you can get creative and make a "green" lunch.
Basil pesto is a delicious, healthy option to put on your pasta salad. You can make it yourself or simply buy some from the local grocer. Add as much or as little as you desire, and then add some freshly grated parmigiano. Halved cherry tomatoes and a little squeeze of lemon juice give this dish the perfect acidity to balance out the savory pesto.
The Classic Dinner
If you are cooking for an army of kids, you may constantly be cooking too much or too little food. With their constantly growing bodies, their appetites tend to change erratically. If you have tons of leftover artisan spaghetti, you can easily re purpose it into a pasta pie. It's a simple dish that takes very little preparation.
You take your leftover pasta and sauce and place it in a casserole dish. Layer it with ricotta cheese, or simply add a layer of whatever cheese you like on top. You can also add ingredients like extra meat, onions, peppers or anything else you'd like. Pop it in the oven at 350 degrees and cook it for about half an hour, or until it is hot in the middle and the cheese is melted.
There are so many other recipes for leftover artisan pasta. If you are the creative type, you can experiment and find a new dish that's all your own! Of course, to have leftovers, you must first make pasta. Take a look at our selection in our online store, or give us a call today for more information.