Is Your Restaurant Losing Money by Making Fresh Pasta In-House?
October 14, 2015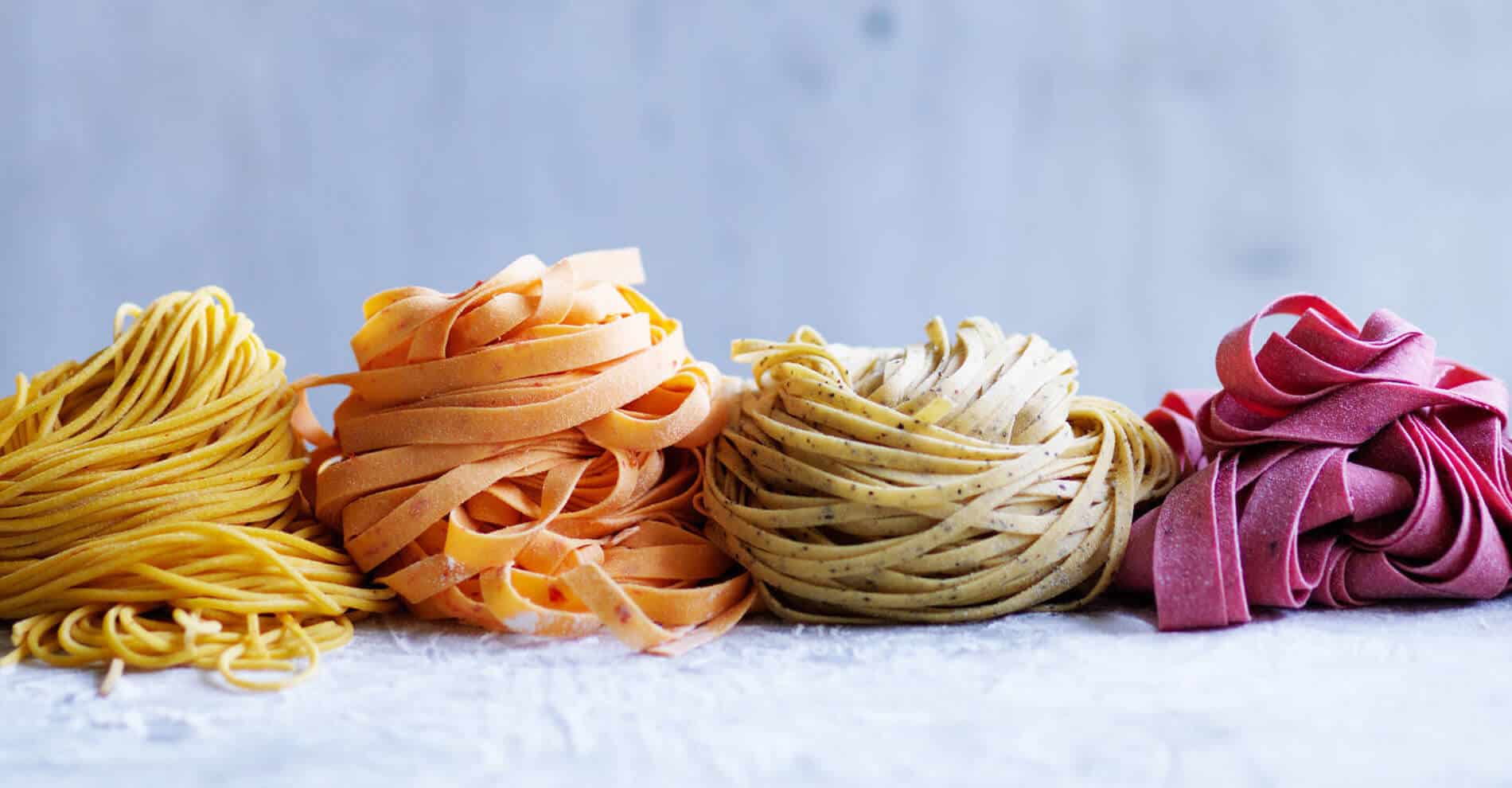 3 Quick Recipes for Leftover Artisan Pasta
October 21, 2015
Here at Vera Pasta, we are pleased to announce that we will be participating in this year's 2015 TASTE Philadelphia Festival of Food, Wine and Spirits. This three-day festival celebrates and showcases gourmet foods, celebrity and local chefs, and the finest wines and spirits.
We will be setting up a booth at the TASTE Philadelphia festival to share our artisan dried pasta with local and non-Philadelphia natives alike. If you are interested in learning more about this festival, please continue reading for additional details.
Vera Pasta at TASTE
If you have been interested in trying our pasta, now is your chance. At our booth for TASTE, we will be sampling our artisan dried pasta. And because we know you are going to love it, we will also be selling a variety of our artisan dried pasta products.
We encourage everyone to stop by our booth to try our pasta and to learn more about what we do at Vera Pasta. You will have the opportunity to hear about our artisan process, and the products and services we offer. If you are a business owner and are interested in incorporating artisan dried pasta to your store, shop or restaurant, we would love to talk to you about our wholesale pasta options.
TASTE Philadelphia Festival Details
On Friday, Oct. 16, the TASTE Philadelphia Festival will begin at 6 p.m. The festivities will continue throughout the weekend and end Sunday, Oct. 18 at 4 p.m. People of all ages can enter the festival, but only those who are 21 or older can participate in drinking wine and spirits. Vera Pasta will be at booth 114, where you can sample our artisan dried pasta and learn more about our artisan process.
If you are interested in finding out more about the festival, please feel free to visit our website and contact us at Vera Pasta for additional details. We hope to see you there!