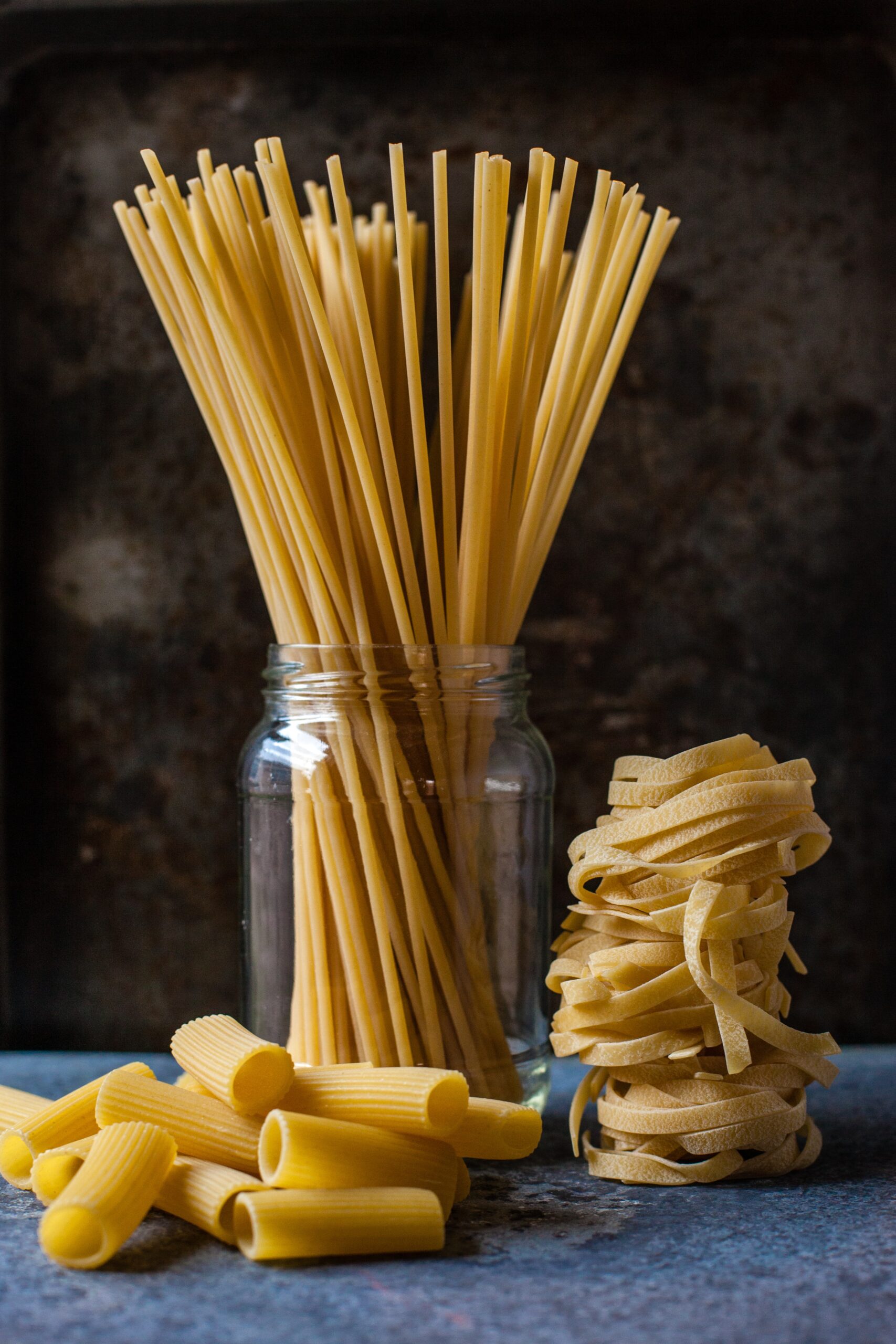 Commercial Dry Pasta vs. Artisan Dried Pasta
December 1, 2015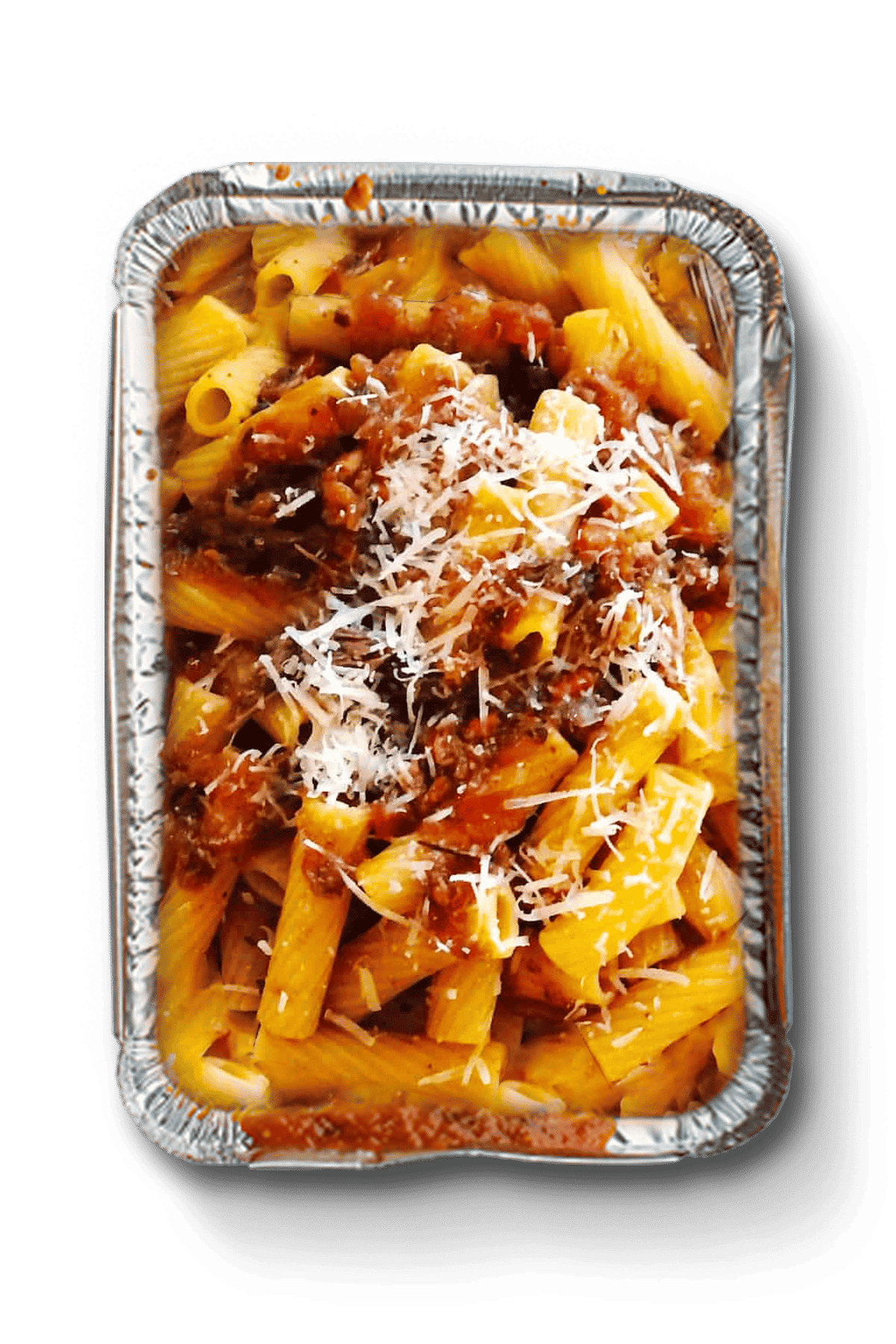 Ragu Genevese with Rigatoni
August 25, 2022
……… I really hate to say it but dried pasta is better!
OK, now before my inbox gets flooded with angry mail, let me explain.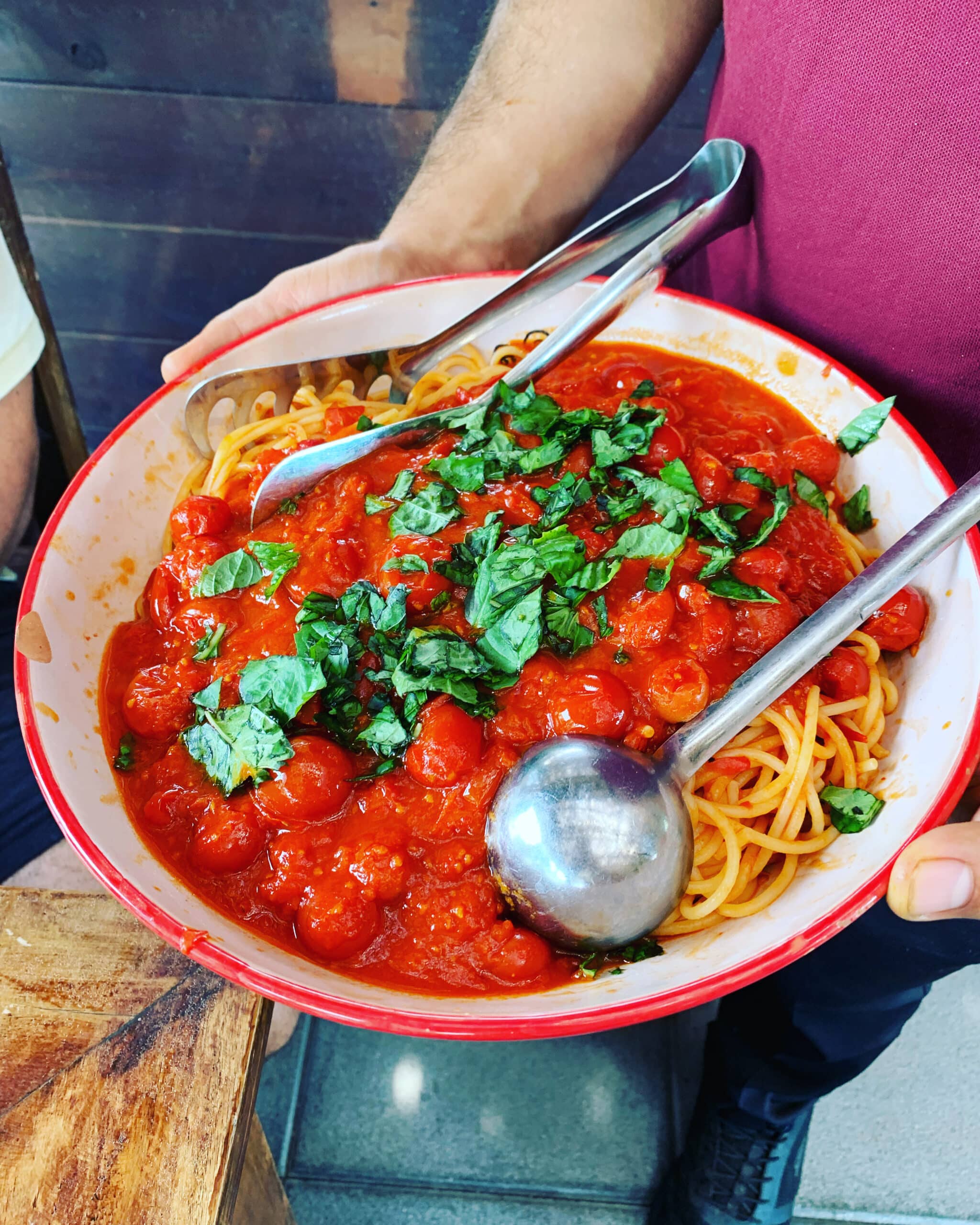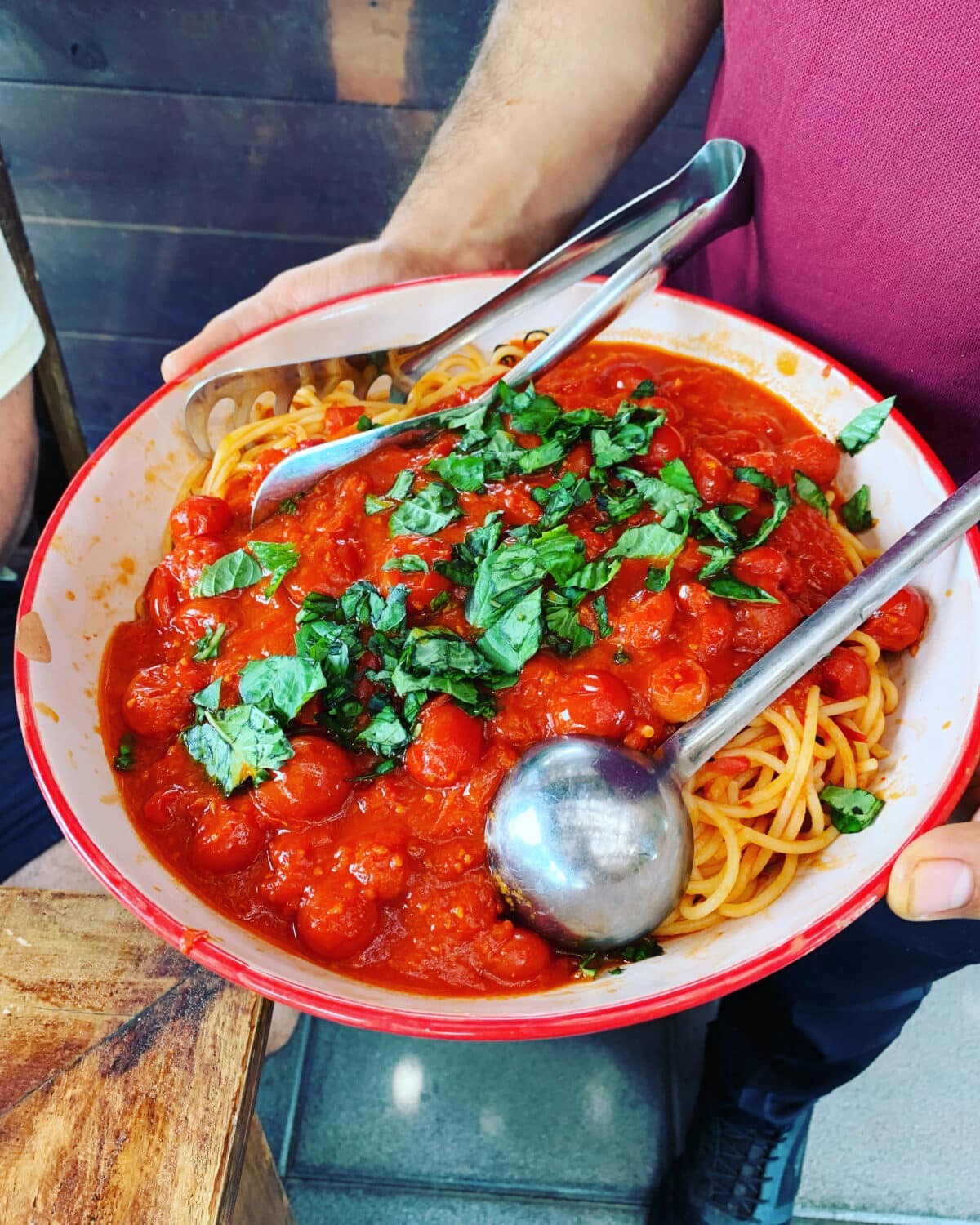 I first started thinking about this age-old debate when I was preparing for my most recent trip to Italy. I love learning about the different regions there and what their cuisine is like. So, when my wife and I decided to vacation to the Amalfi Coast, I immediately started thinking of what I wanted to eat while I was there. Spaghetti Vongole, Pasta Nerano, Frutti di Mare, the list goes on.
The Amalfi Coast is located one hour south of Naples. Naples is the second biggest city in Italy within the region of Campania. Furthermore, Gragnano is the dry pasta capital of the world, which is located between Naples and the Amalfi Coast. See where I am heading? The area of Naples is dominated by dried pasta.
While on the plane, I thought to myself, what is my go-to pasta dish to both make and enjoy? That's easy – but it's a tie – between Bucatini al'Amatriciana and Cacio e Pepe, both traditionally made with dried pasta. Hmmm…that's interesting, why as a pasta maker do my two favorite dishes contain dried pasta? It's very simple: the texture and pure "al dente" bite of the pasta. My biggest knock on fresh pasta is the lack of a consistent textured bite while eating. I've been cooking fresh pasta for a long time, and I can admit that it's sometimes hard to lock in the perfect cook time.
While on my 8-day vacation and eating pasta twice a day, I noticed a couple things. My main revelation had to do with the texture of dried pasta in particular. It's almost a hybrid: the interior is "al dente" and the exterior has this chewy creaminess that is reminiscent of fresh pasta. Fresh pasta, on the other hand, is usually one-dimensional.
Being a pasta maker of both the fresh and dried varieties, I finally figured it out. What I came up with was that there are two important details of what makes a dish memorable: how the pasta is made and how the pasta is cooked. (I will detail in future posts about specific techniques of cooking dry pasta, but today we are focused on the production of dry pasta and what makes it special.)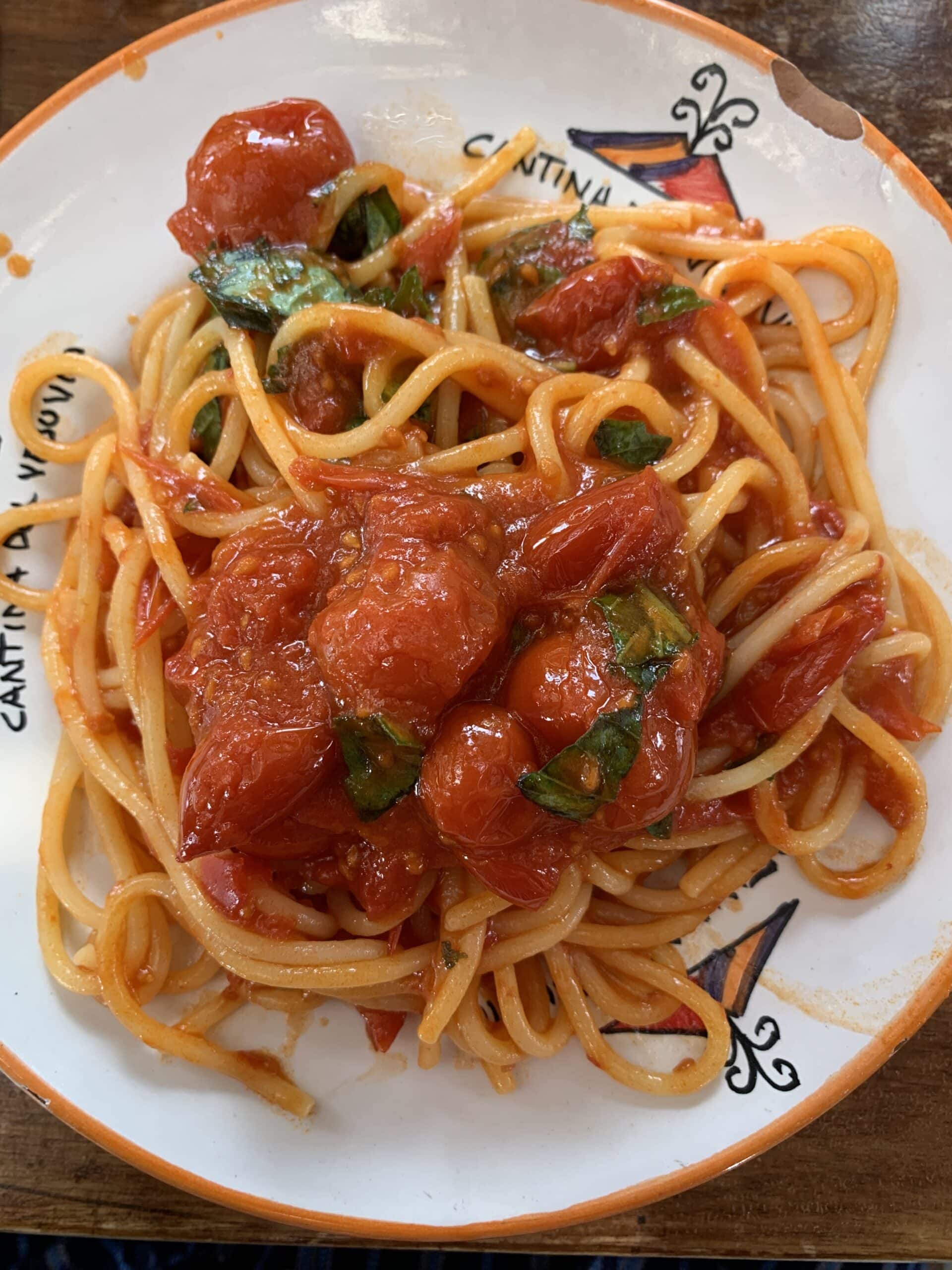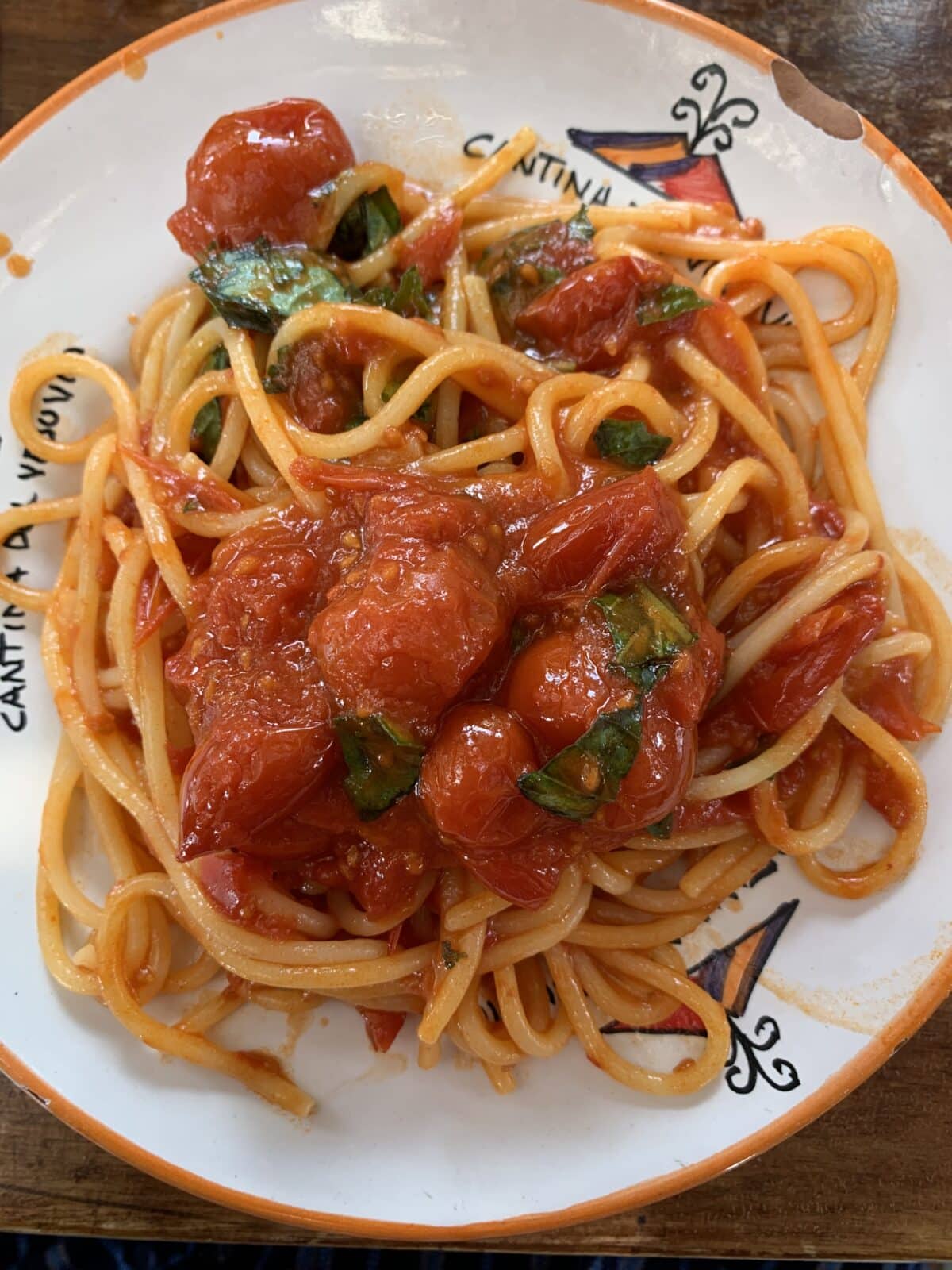 The most popular term synonymous with artisan dried pasta is "bronze die cut," and this method is very important, because it helps the sauce cling to the pasta. However, the real genius is drying the pasta for long periods at low temperatures. To be more pasta-nerd specific, these drying periods consist of 24 – 36 hours, depending on the shape – and with the temperature not exceeding 115 degrees Fahrenheit. The low and slow process preserves the flavor of the wheat and texture of the pasta. You will only find this characteristic in pasta made the artisan way. The gentle drying is what gives artisan pasta a distinctive "al dente" bite.
Dried pasta traditionally takes longer to cook than fresh pasta. Using the lengthy cook time to your advantage is the key. The pasta cooking technique of finishing the pasta in the sauce is how you get the hybrid texture. I don't mean finish the pasta for 30 seconds in the sauce, no no no. I mean finishing the pasta in the sauce for 3-5 minutes, slowly adding pasta water so the pasta fully cooks and soaks up the flavor of the sauce. This method will create a creamy exterior and thicken your sauce beautifully. This is simply impossible with fresh pasta, it would turn out over cooked and gummy.
A plate of pasta made with dried pasta produced correctly and prepared expertly is like getting a hug from your nonna or your neighbor's nonna (if you're not Italian). There is something so comforting that you close your eyes and shake your head, because it's that good. Marrying the pasta and sauce together for over 4 minutes in a pan will provide the ultimate pasta eating experience, hands down. It's a shame how dried pasta has gotten the reputation here in the States as being a cheap commodity. I encourage you to look for real artisan pasta, either in Italy or here in the States.
Learn a couple techniques – check out my next post for that – and give dried pasta a true chance. I was in the land of dried pasta and I never wanted to leave.