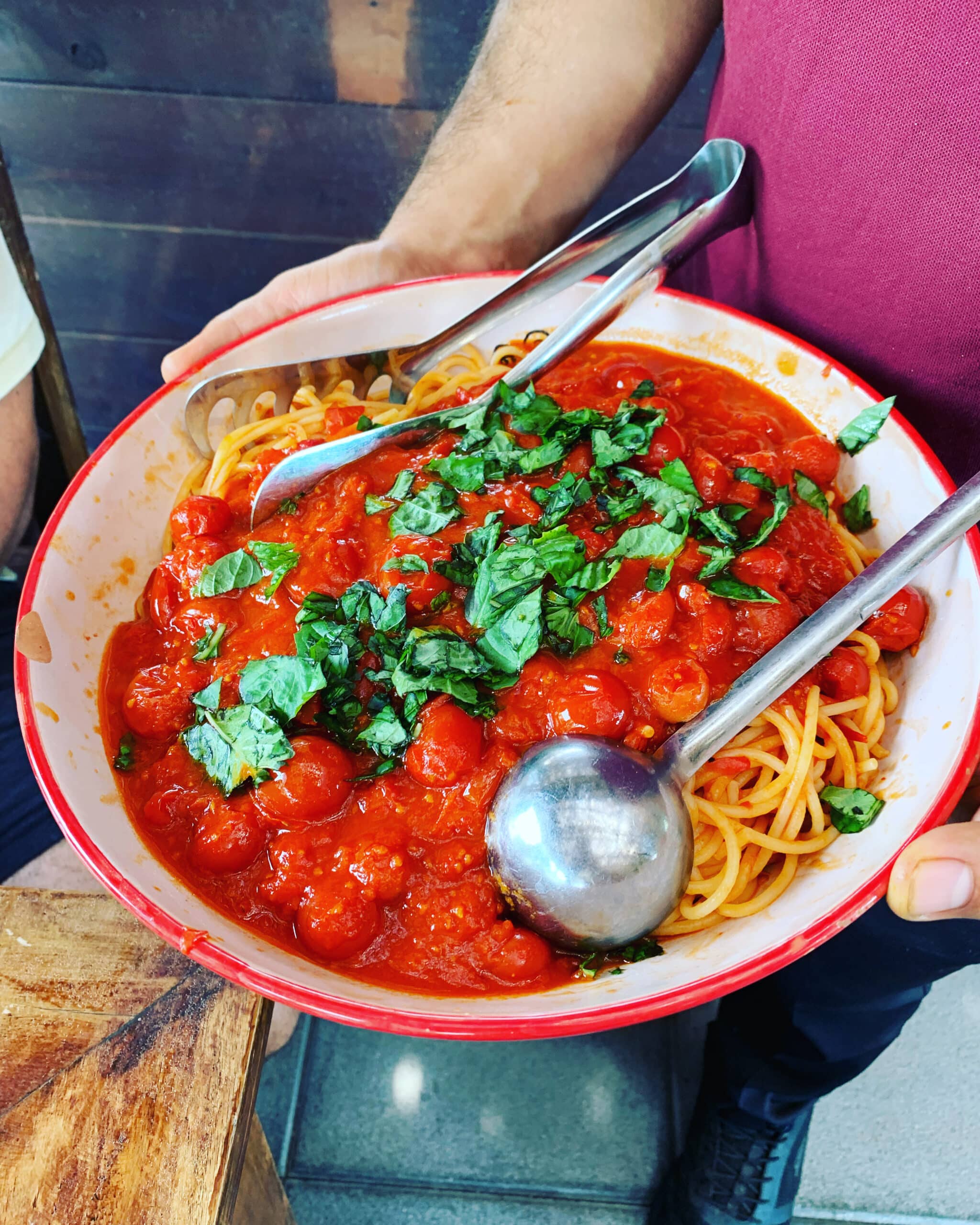 Dried Pasta Is Better
August 25, 2022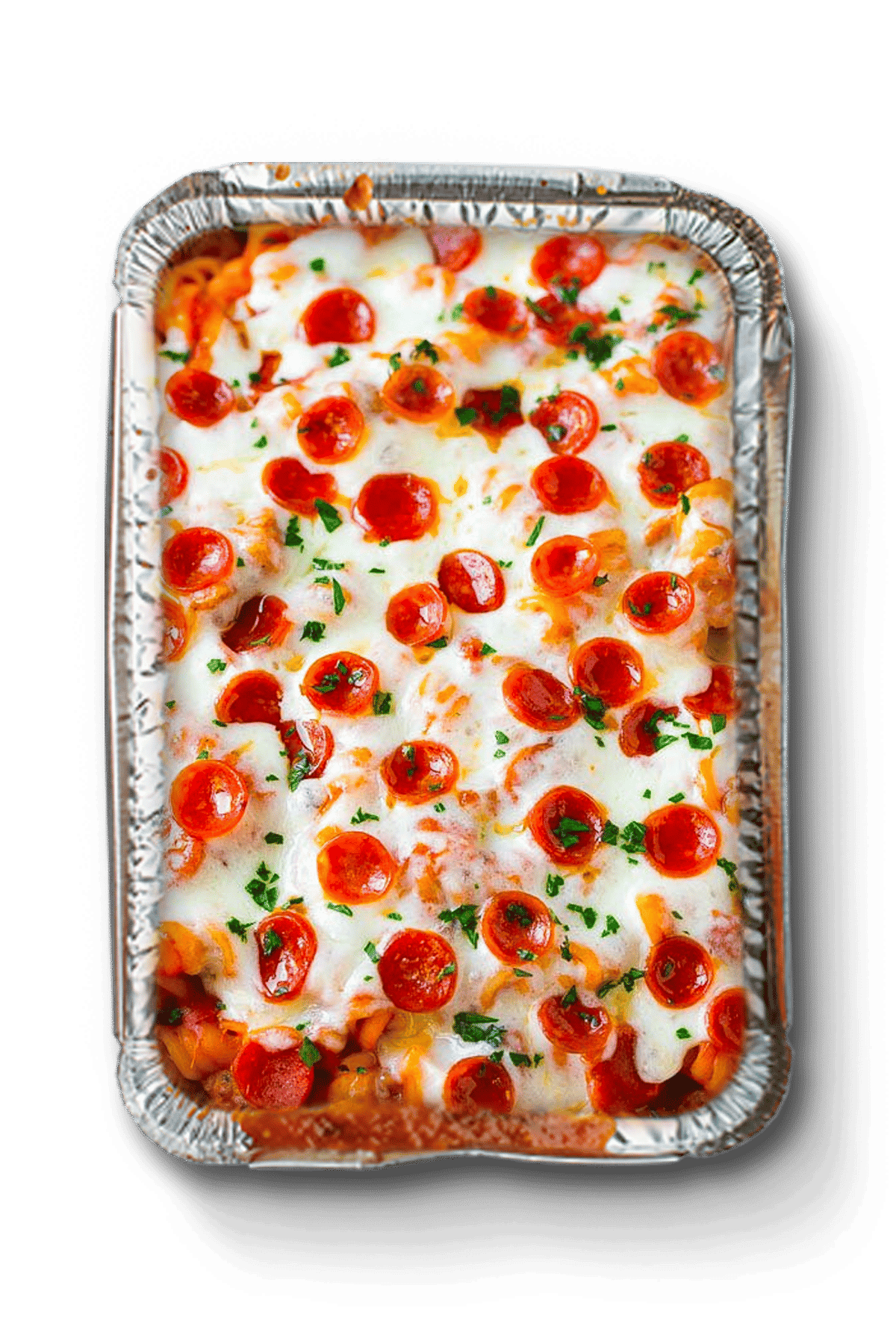 The Ultimate Left-Over Pasta Recipe "Pasta Pizza"
August 25, 2022
1 bag (15oz) Vera Pasta's Rigatoni pasta
4oz pancetta, cut into small cubes
2 lbs. beef chuck, cut into 2-inch chunks or any cheaper cut
3 medium white onions, sliced
2 cups dry white wine (chardonnay)
2 cloves of fresh garlic, chopped
4 thyme sprigs, wrapped in twine for easy removal
½ cup Pecorino Romano, split into two small bowls
Salt and freshly ground pepper, as needed
In a large, deep heavy saucepan, cook pancetta over medium heat until it starts to render its fat and brown lightly, about 2 to 3 minutes.
Add beef chuck, season with salt and pepper, and brown meat on all sides.
To the meat, add onions. Season again with salt and pepper to taste, and cook until the onions are translucent and just starting to soften, but not brown.
Add white wine and cook down until it has reduced by half.
Add thyme sprigs, cover with a lid, and allow it to simmer gently over medium-low heat for 3 hours, stirring occasionally as it cooks.
Bring a large pot of water to a boil for the pasta. Salt water, and cook pasta according to package instructions. Before draining, reserve about 1 cup of the starchy pasta cooking water.
Add drained pasta to saucepan and toss to coat evenly, cooking for an additional 1 to 2 minutes. Add reserved pasta cooking water as needed to thicken the sauce while stirring. Remove from heat and add the Pecorino Romano, reserving some Pecorino for serving.
Plate and serve with the reserved Pecorino cheese on top.