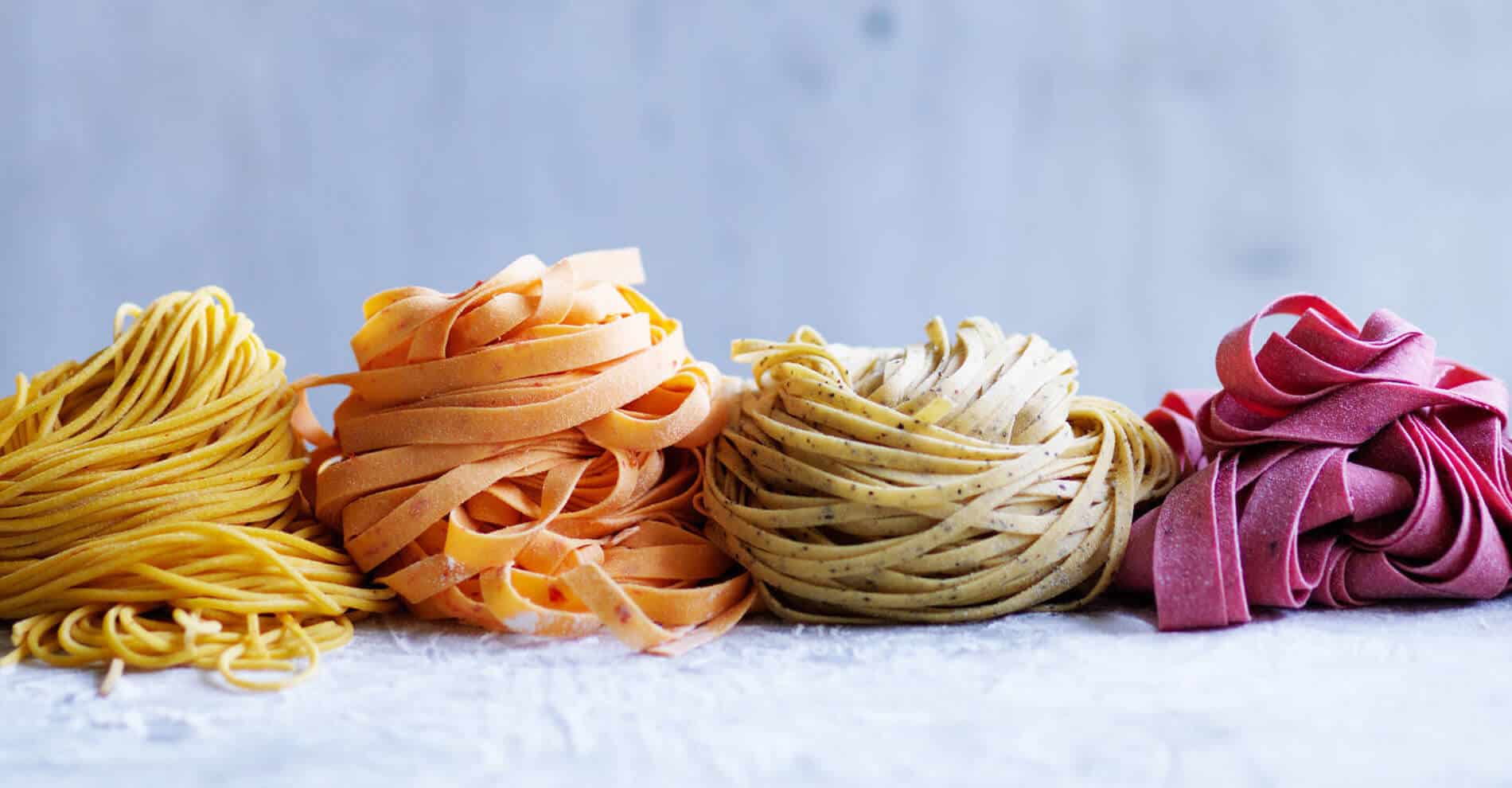 3 Quick Recipes for Leftover Artisan Pasta
October 21, 2015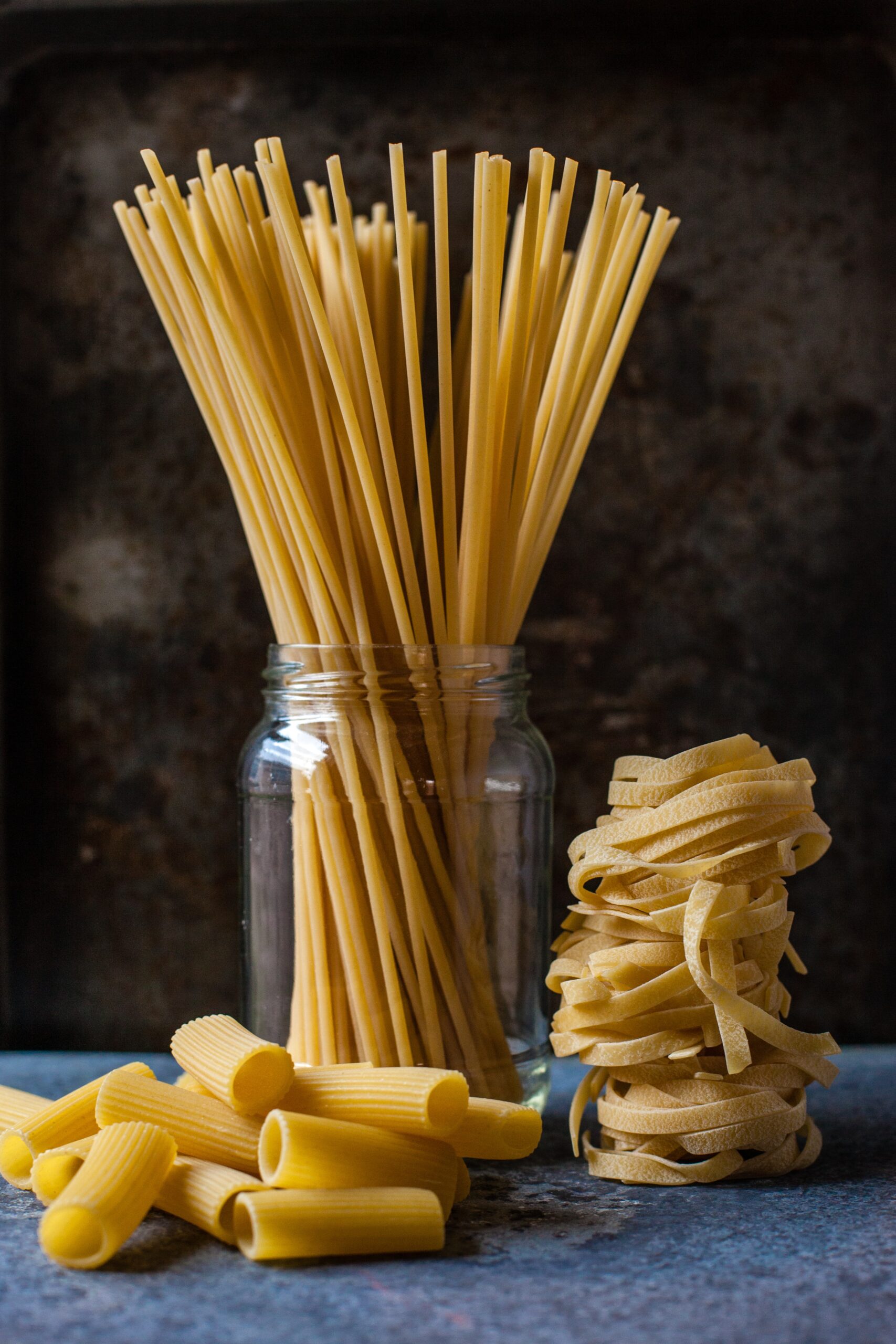 Commercial Dry Pasta vs. Artisan Dried Pasta
December 1, 2015
If you are an Italian food connoisseur, then you have probably heard of San Marzano tomatoes. Oftentimes, you will see that recipes call for these tomatoes, but why? Some cooks and food aficionados alike will argue that this specific type of tomato is the best-of-the-best — if you can manage to find them true and authentic.
There is much controversy behind this tomato, as some producers are falsely labeling their product. So the question is: "Are these tomatoes the best on the market?" In order to decide for yourself, here are a few things to consider when contemplating if San Marzano tomatoes really are the best complement to your dish.
What is a San Marzano Tomato?
A true San Marzano tomato is a plum tomato that is straight out of Italy. At the base of Mount Vesuvius, these tomatoes are grown in rich soil. Because of their environment, San Marzano tomatoes have a sweet flavor and are low in acidity and number of seeds. Their color is a beautiful, deep red that would add gorgeous color to any dish.
San Marzano tomatoes are hand-picked at the peak of ripeness, which is what some attribute to the high quality of the crop. Unfortunately, due to high demand and unfavorable growing conditions for the tomatoes in Italy, the supply is limited. As a result, phony San Marzano tomatoes are being sold on the market in their place.
San Marzano Imposters
Because so much care goes into growing and harvesting these tomatoes, Italian farmers have created an effort to protect the name of their product. However, despite their efforts, dishonest producers still label their product at San Marzano tomatoes, even though they aren't. If your can of San Marzano tomatoes is not from Italy, it is most likely not the real deal. Some brands of these impostor tomatoes are still good, but they are not the best.
How Can I Prepare Them?
If you manage to get your hands on authentic San Marzano tomatoes, they can make for an amazing dish. Thanks to the great, natural flavor of these tomatoes, you don't have to do much to prepare them. If you are using artisanal pasta in your dishes, which also has a tremendous, natural flavor, you don't have to worry about dumping a bunch of spices and salts into your meal. In turn, this makes your dish healthier for all to enjoy.
To make a sauce out of your San Marzano tomatoes, simply place them in olive oil over medium heat in a large skillet. Add in the appropriate amount of Italian seasoning to highlight the natural flavors in the tomatoes — just a little bit. Bring the sauce to a boil and reduce to a simmer. After about an hour, you can remove the sauce and blend it into a puree. Pour it atop your favorite artisanal pasta and you have yourself an authentic, Italian dish.
San Marzano tomatoes are a versatile ingredient, like artisanal pasta, which can be used in a number of Italian dishes. If you are interested in learning more about cooking with authentic artisanal pasta, please contact us at Vera Pasta or visit our website.