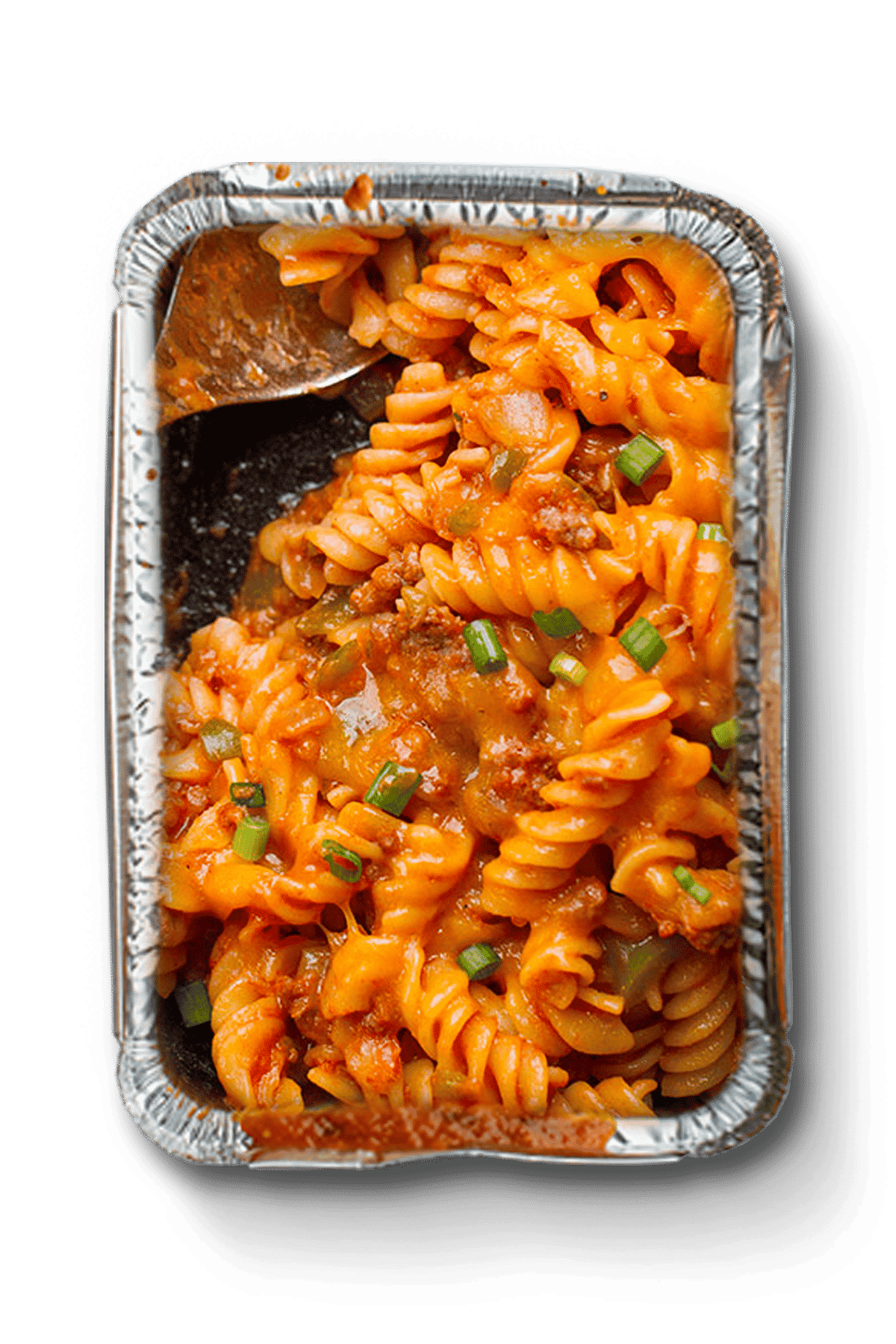 Vera's Signature Mac 'n Cheese
August 25, 2022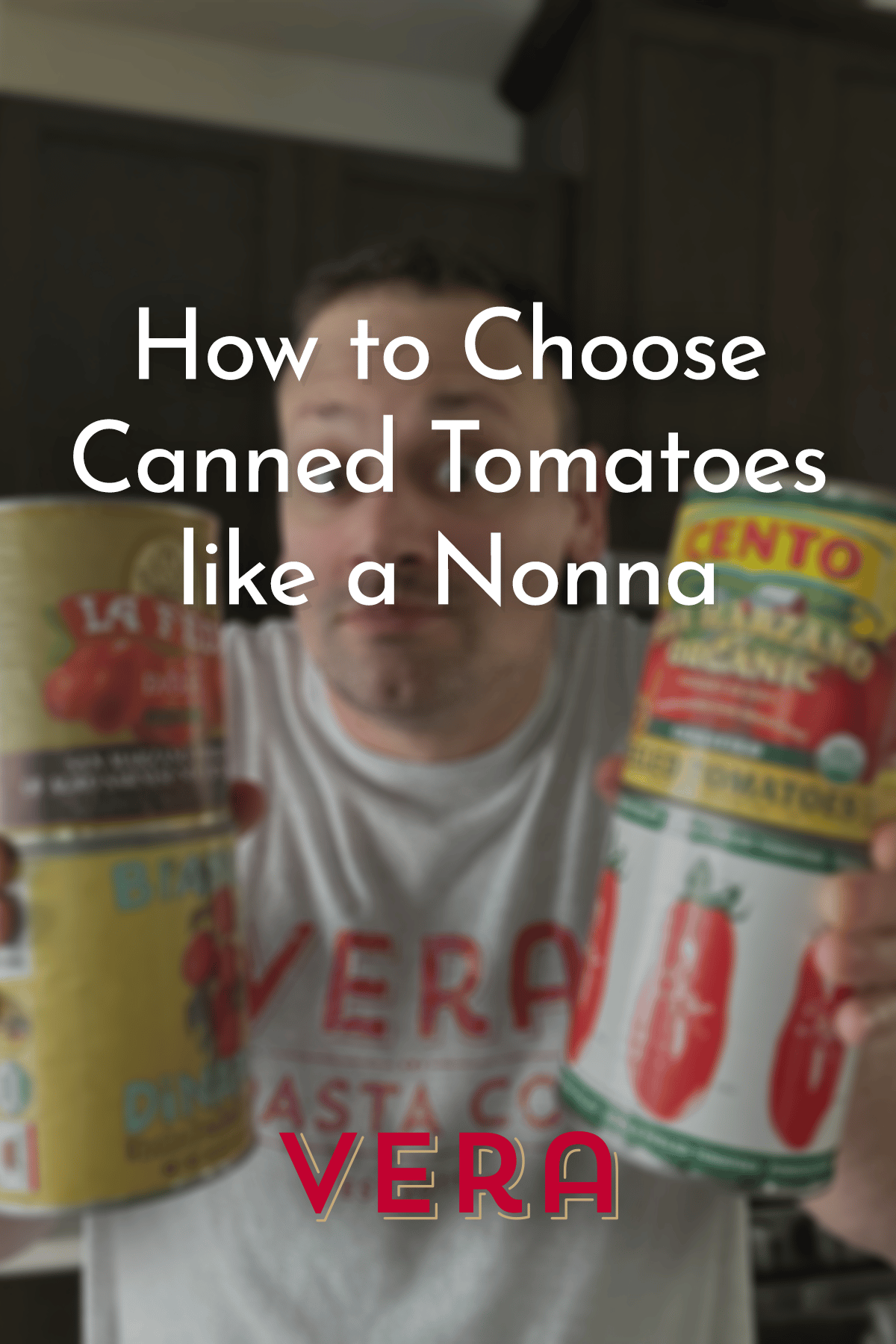 How to Choose Canned Tomatoes like a Nonna
February 20, 2023
The Best Way to Cook Pasta
In my opinion, the risotto method for cooking pasta is the best way to learn how to marry the sauce with the pasta. For someone that is new to cooking pasta and wants to learn how to cook pasta like a true Italian, then please pay close attention to the tutorial. In this video, I break down the process of emulsifying pasta water and olive oil to create a sauce that doesn't separate. Olive oil is the hardest ingredient to emulsify because of the fat content. The method of evaporation is something you need to understand in order to create a pasta dish that is restaurant quality. If you can learn how to emulsify water and oil together, you can create any pasta dish.
Here are examples of different pasta dishes that utilize the method of evaporation, aka "risotto method":
Spaghetti aglio e olio (garlic and oil)
Linguine alla Vongole
Cacio e Pepe
Carbonara
Learn this technique and remember practice makes perfect!