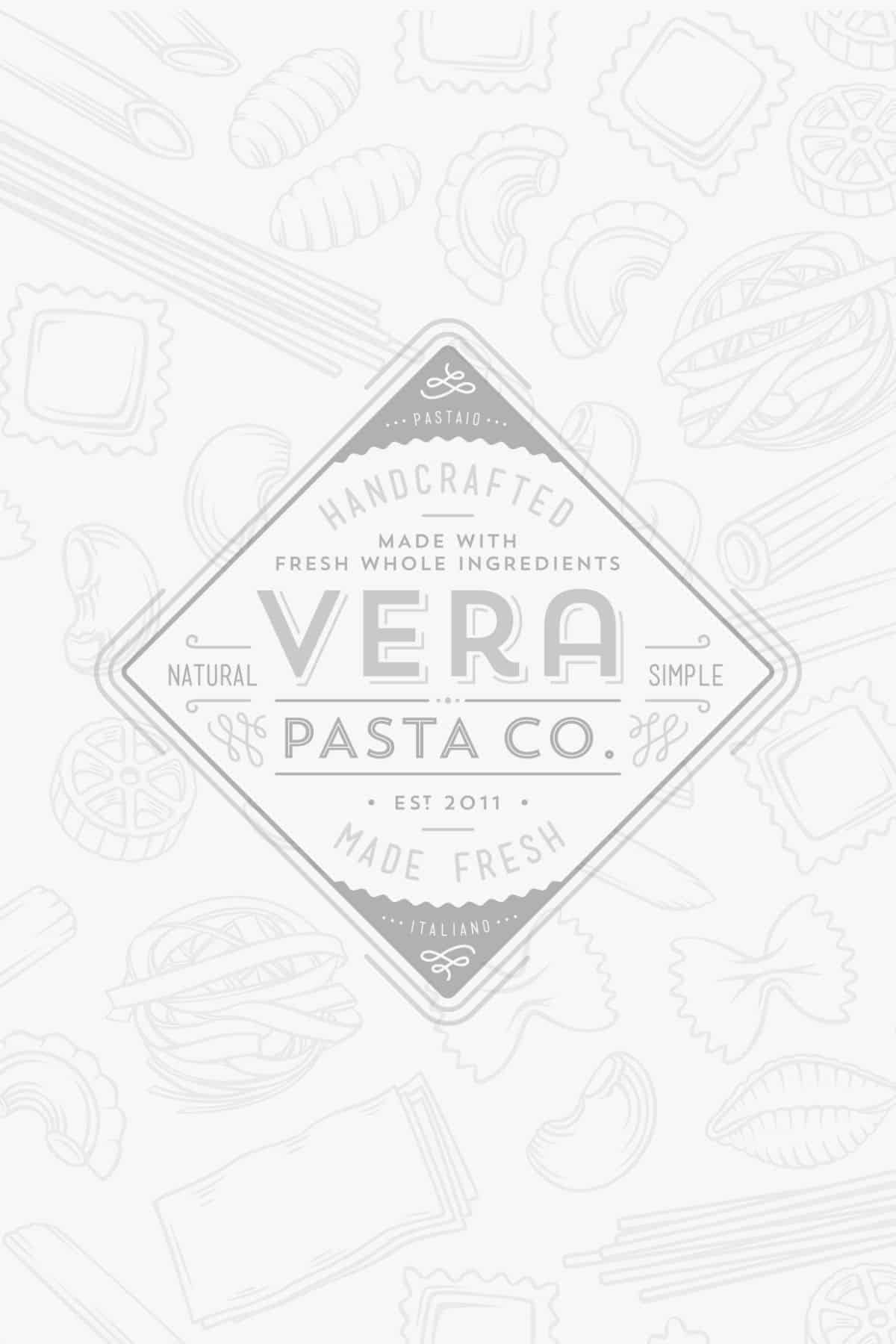 Choosing The Right Salt To Enhance Flavor
September 20, 2012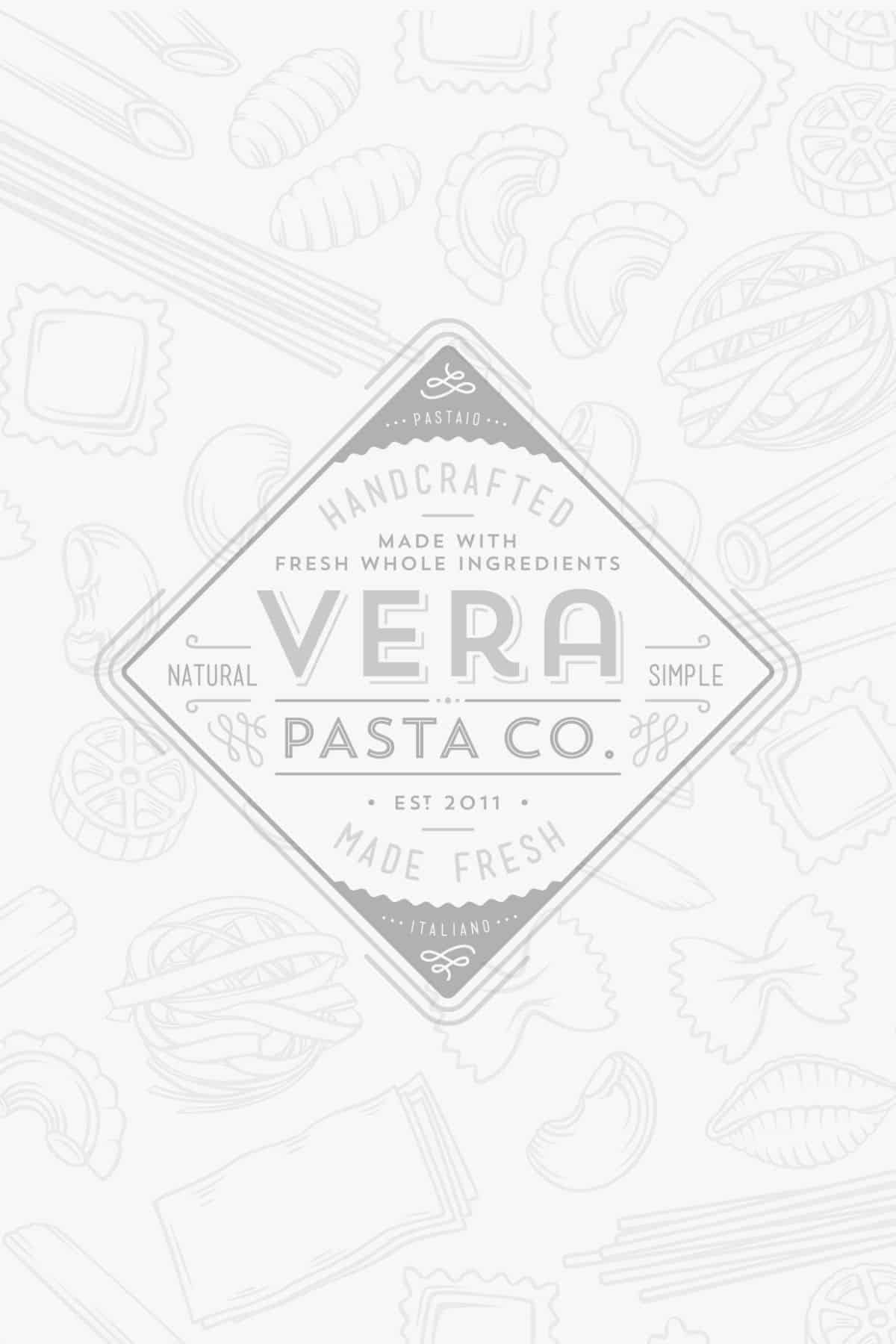 Linguine alle Vongole (Linguine and Clams)
October 30, 2012
Ever since I came back from my stay in Rome last year, the one question I always get is: what was your favorite meal? Expectedly, I have five that will forever remain on my top favorite meals – perhaps of all time. If you ever have the opportunity to spend time in Rome, remember to order one of these five dishes, at least once… you won't regret it!
Pasta alla Carbonara
This pasta is well known in America but in Rome, where it originated, is where you can taste the authentic version. The pasta of choice is a quality dried spaghetti or tonnarelli pasta. The sauce is creamy and delicious (surprisingly, no cream is used). This dish is the epitome of simplicity, being only egg, guanciale (cured pork jowl), and pecorino. The complexity of this dish is in the preparation and finished texture: mixing the egg so it cooks just enough to slightly bind without becoming scrambled eggs.
Pasta Cacio e Pepe
This pasta is beloved all over the Lazio region, mainly for its robust flavor and ease of preparation. This dish is made up of two main components: cacio (Roman cheese) and pepe (pepper). With these ingredients combined with a little pasta water, you have a cheesy, peppery dish – a delicious and flavorful meal that is simple in its ingredients but complex in flavor.
Bucatini all'Amatriciana
This is quite possibly my favorite pasta dish in Rome. The dish is made with a combination of the guanciale, spicy peppercino, tomato and pecorino; and tossed with hearty bucatini. This dish is all about the slow heating of the guanciale, the guanciale combined with tomato creates an amazing pork flavor, only achieved through guanciale. If you see a recipe with pancetta being used, steer clear it will not have the same flavor.
Did you know: Roman restaurants are rated on how well they can prepare pasta all' amatriciana.
Gnocchi alla Romana
Gnocchi is a well-known pasta, but the gnocchi in Rome is made solely of semolina flour, butter and water (no potato or ricotta in these gnocchi!). Some recipes have prosciutto cotto (cooked ham) mixed into the dough, which adds an interesting and flavorful twist. The gnocchi are baked instead of boiled, topped with pecorino cheese and served with a fresh pomodoro sauce.
Pasta ai Carciofi
As Rome is well known for its fresh Artichokes, you can't leave with out trying this dish. This pasta dish is not as popular as some of the other dishes mentioned above, but nevertheless, an amazing pasta dish. Made with fresh egg pasta, tossed with sautéed artichokes, lemon and parsley, and finished with parmigiano – it's simple, yet fresh and tasty meal that you'll have to try at least once.
In the Philadelphia area? Try the pappardelle with baby artichokes and lemon at Tinto in Rittenhouse Square – similar and just-as-tasty dish as the Roman Pasta ai Carciofi.
As these pasta's are so well known in Rome, beware of imposters! Every restaurant will offer these pasta dishes. To really get a taste of authenticity, I urge you to travel to the roman outskirts such as Trastevere, Testaccio and the Roman (Jewish) Ghetto.
Did I miss one of your favorite Roman dishes? Share yours below!