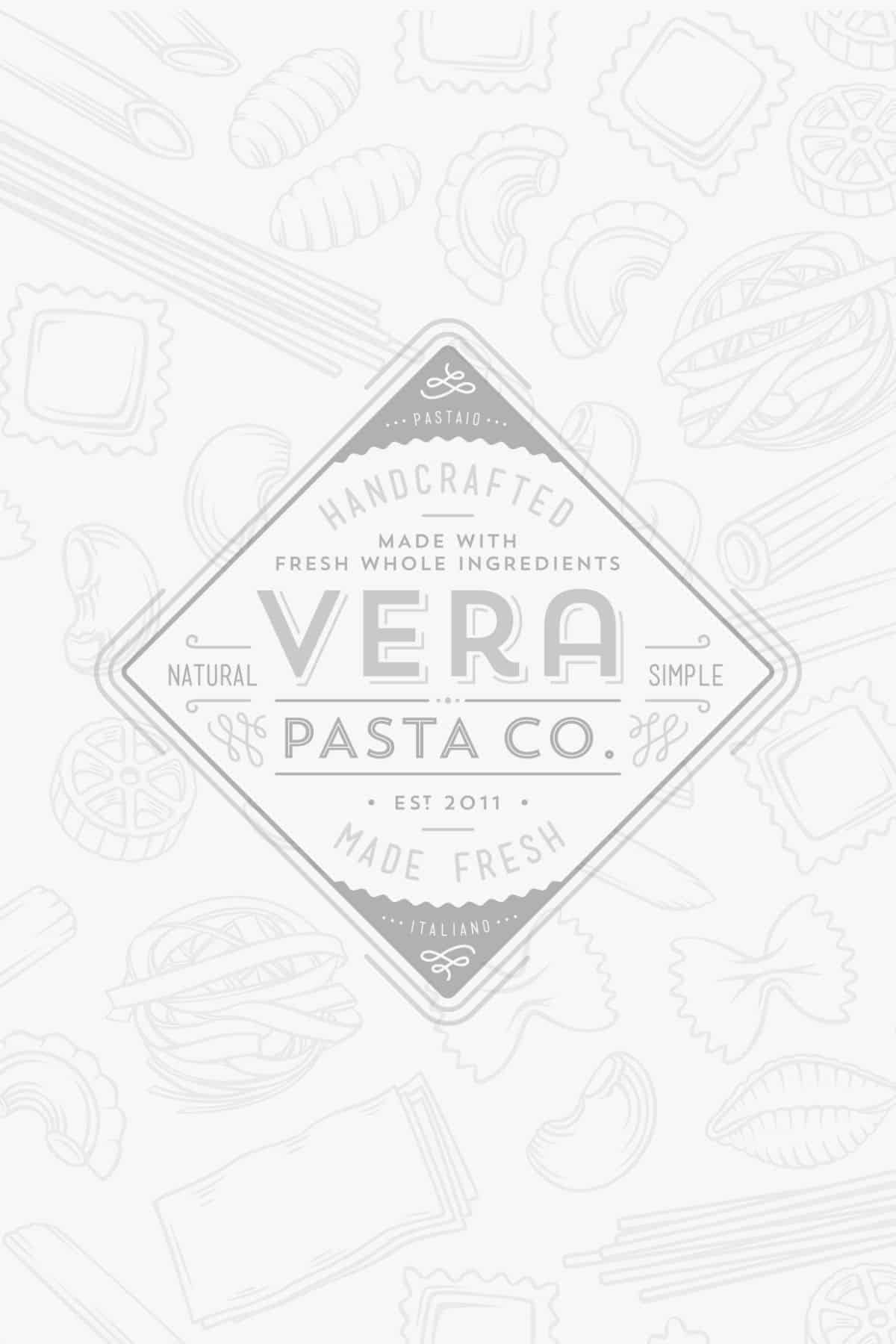 The 5 Best Roman Pasta Dishes
October 29, 2012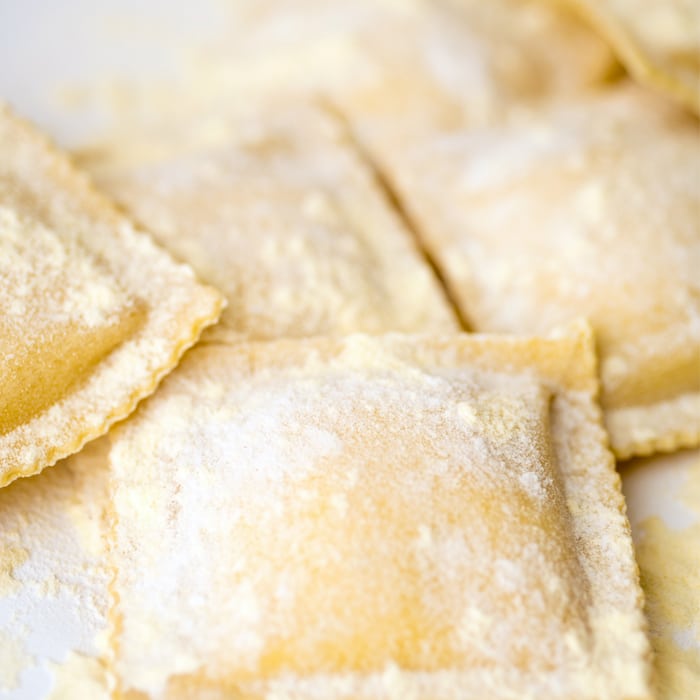 Foolproof Homemade Ravioli Tips: Preventing Splitting & Breaking 
December 16, 2012
This is one of the most beloved pasta dishes in Italy; originating in Venice but now made all along the coast of Italy. There are many variations of this dish, but knowing a couple techniques can take this dish from ordinary to delicious.
The following is a recipe that Vera Pasta uses when making Spaghetti alle Vongole. Please keep in mind there are not exact measurements for each ingredient, as it's meant for you to cook to your taste.
Serves 4
Ingredients
Olive oil
4 cloves garlic, smashed
4 dozen littleneck clams, scrubbed under cold running water
1 cup white wine
1/2 cup water
1 large pinch crushed red pepper flakes
1 pound fresh linguine
2 tablespoons chopped Italian parsley leaves, save steams for flavoring oil
High quality extra-virgin olive oil
One coffee cup full of reserve pasta water
Tip for Fresh Clams: Several hours before cooking, put all clams on a sheet tray with water half way up the edges and 3 tablespoons of salt. The salt will help remove the sand and grit from in side the clams.
Bring 5 qts of water to a rolling boil. Sauté the crushed garlic and parsley steams in olive oil over medium heat in a large sauté pan. Once the garlic is a blonde color, pick it out with tongs and discard; its only purpose is to flavor the oil. Add the crushed red pepper flakes and throw in the clams, be careful because they will splatter. If you have a lid, cover for 2 minutes and add the white wine and water, cover again and the clams should open up after about 8 to 10 minutes. Discard the clams that don't open.
Once all the clams are open, pick out with tongs and separate the actual clam from the shell. Discard the shell and place the clam in the clam broth in a bowl. You don't want the clams to over cook that's why the clams should be taken off the heat.
By this time, the water should be boiling. Put 3 tablespoons of salt in to the water. After water has returned to a boil, lay in fresh linguine. In the meantime, pour the clam broth and clams back into the sauté pan and bring to a simmer. Cook the fresh linguine for about 1.5 minutes. Scoop out and place the pasta in the sauté pan with clams.
Finish cooking the pasta in the sauce so the pasta can marry with all the flavors. Take about half a ladle of pasta water and put into the sauce with pasta and also a drizzle of extra virgin olive oil. Remove pan from the heat, and using your tongs twirl pasta in a circular motion. You are looking for the right balance of water, broth and oil to bring all three elements together as one. Add the fresh parsley on top and serve.
Conclusion: One step that is often over looked is the balancing act of water, sauce and oil. Emulsifying a pasta sauce is not always easy but once you have this method down, you can do this with every pasta dish you make. You can even add a handful of Fresh Pecorino or Parmigiano during this time to help bring it all together.