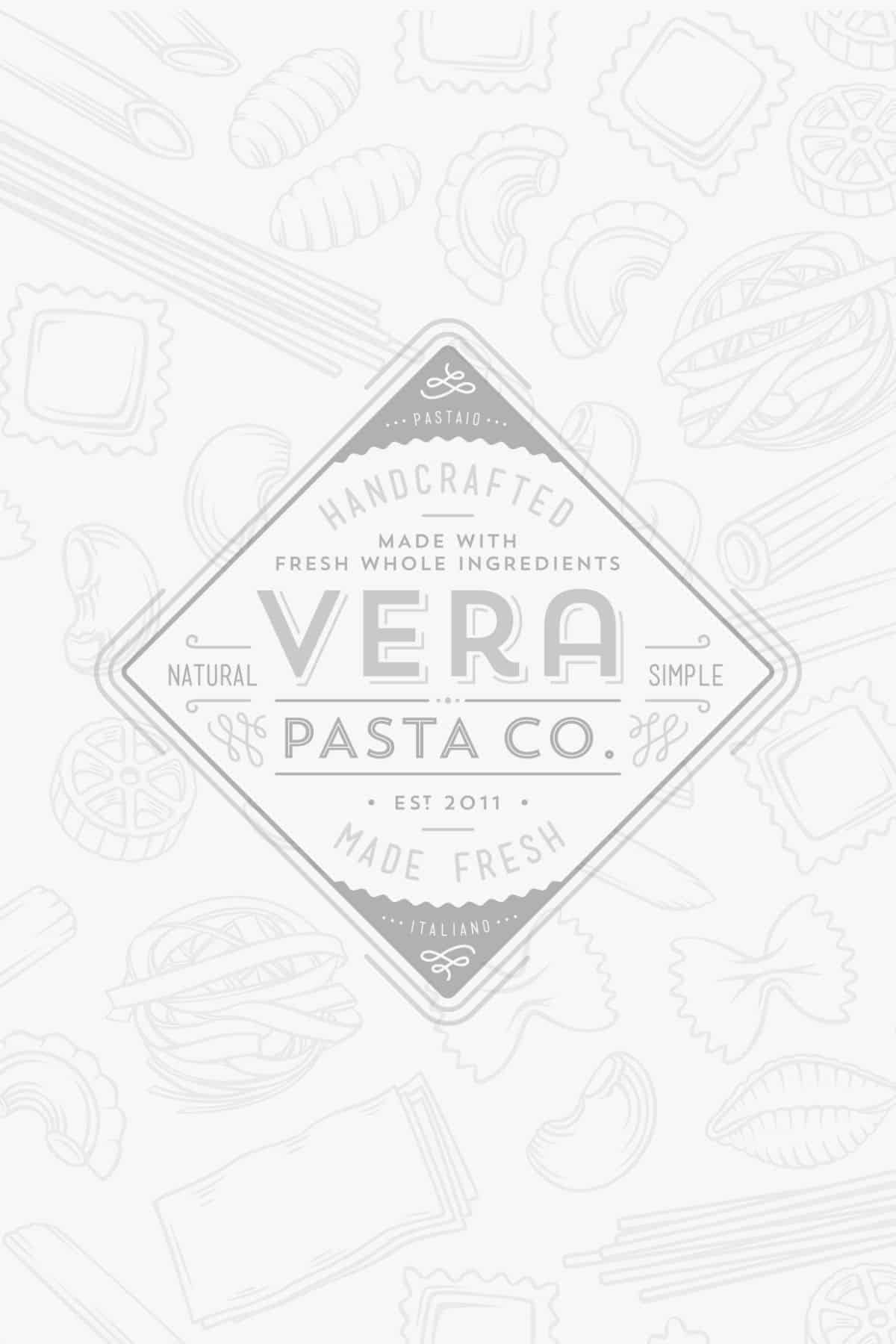 Fresh vs. Artisan Dried Pasta: Which is Best for Your Restaurant?
September 10, 2015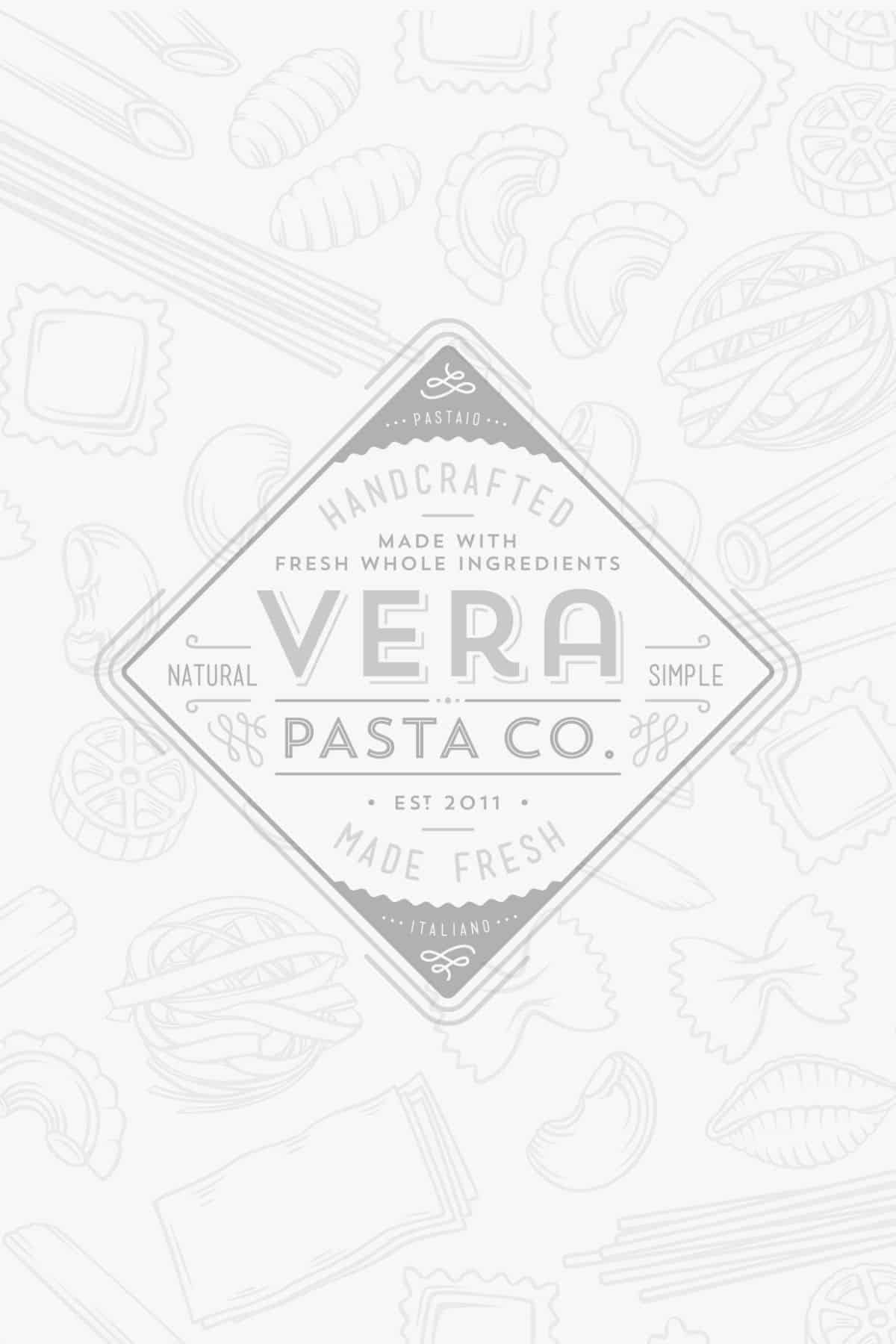 What Makes a Pasta "Artisan?"
September 28, 2015
In a fast-paced world full of buzzing technology, homemade and handcrafted products are becoming popular as a form of escape from stressful surroundings. Handcrafted products can range anywhere between home decor to the food sold at farmers markets and much more.
Generally, these products are made by an artisan, and people are paying for a higher quality product. If you were a vendor, this could be beneficial to both you and the customer, and ultimately, everyone in the community, including your friends and family. Promoting local economy by selling handcrafted products, like artisanal dried pasta, is one way being a farmers market vendor can be beneficial to your family.
Promoting Local Economy
By becoming a member of your farmers market, you are supporting your local economy. This is because you are taking an active role in helping build a strong, local business, which is made by the community, for the community. Oftentimes, a farmers market is so successful, that those who live out-of-town make a point to visit and buy produce and goods from the market. By being a part of a successful farmers market, you are helping your community build a self-sustaining economy, which is not a bad idea, considering the nation's current and complicated financial status. When you support your local economy, you are also supporting you and your family, as you live in that community.
Because the farmers market is a business, there is an opportunity for you to make some money, which could be beneficial to your family as well. If you are well-prepared, have a good product like artisan dried pasta and have a basic understanding of business, there is a possibility that you could turn a decent profit from being a farmers market vendor. This is money that could go towards financially supporting your family.
Building Relationships
As stated earlier, the farmers market is a part of the community, so this is a good way to build relationships with your neighbors who are also farmers market vendors. If you are selling artisan dried pasta, and you meet someone who sells homemade marinara sauce, you could suggest that you work together. This way you could try to turn a larger profit, as it is likely that potential customers would buy both the sauce and the artisan dried pasta, if they see the two together.
These relationships can affect your family as well, as you are all part of the same community. If you have children who grow up and become vendors for the farmers market as well, it is possible that they could continue these relationships that you have already built for them. With these relationships also comes a reputation, which could be good for you, your family and your business, as you sell artisan dried pasta in the market.
Living a Healthier Lifestyle
Most of the products sold in a farmers market are healthier than what you can find in a grocery store, as they are made with better ingredients and are of a higher quality. These kinds of products could benefit your family if you are trying to live a healthier lifestyle, as you could be putting healthier and more wholesome foods on the table.
If you are interested in learning more about selling artisan dried pasta at your local farmers market, visit our website to learn about our wholesale and partnership options.