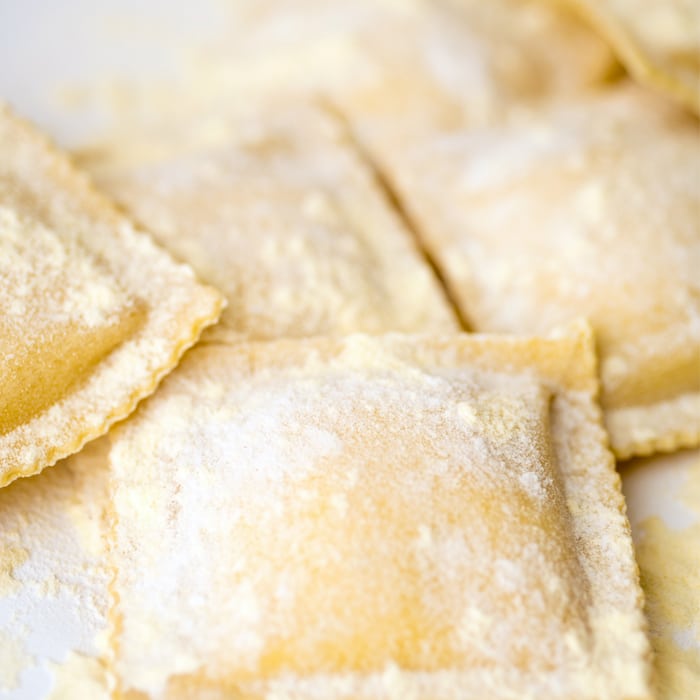 Foolproof Homemade Ravioli Tips: Preventing Splitting & Breaking 
December 16, 2012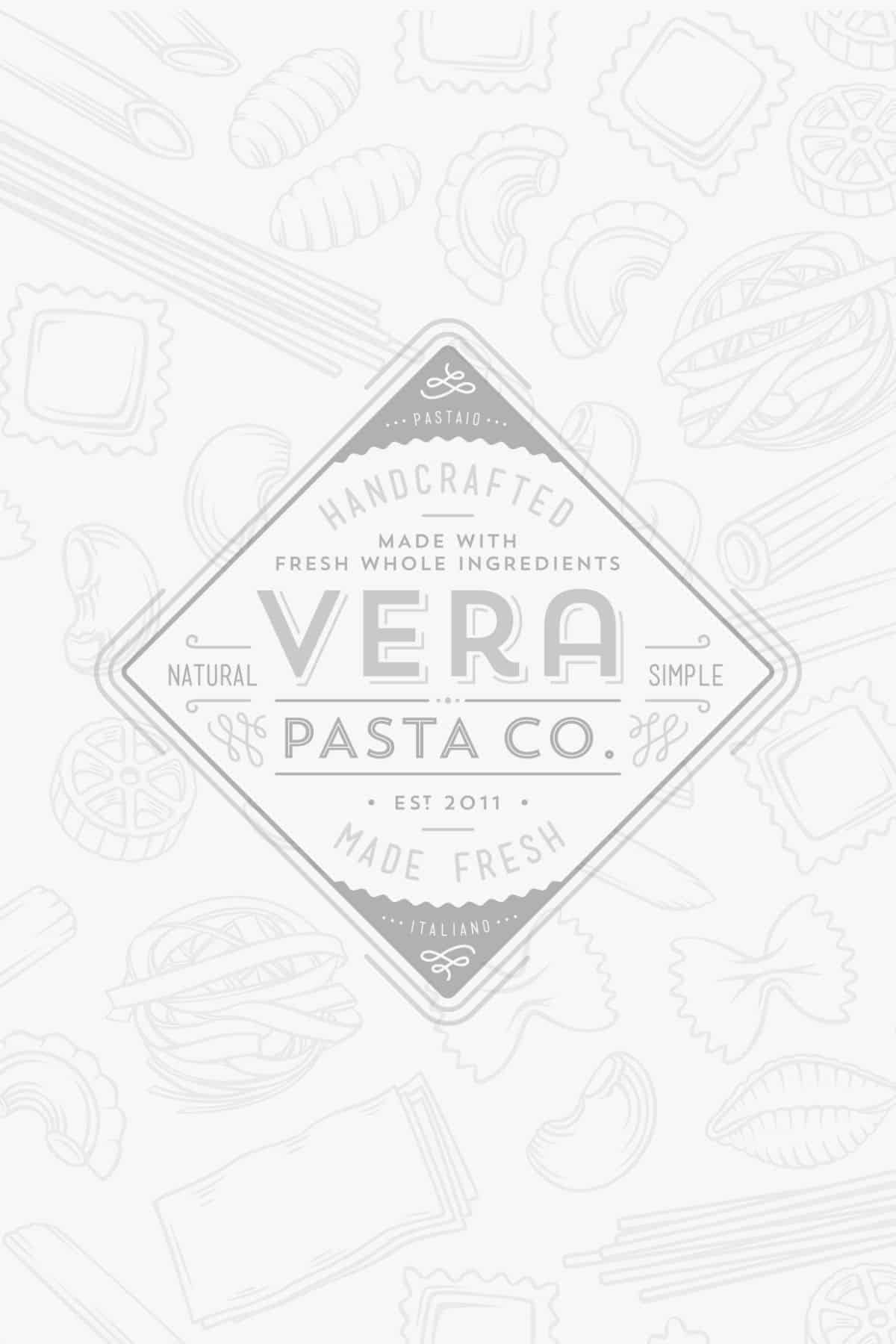 Simple Sauces for Gourmet Ravioli
February 28, 2013
Ingredients:
1/2 extra-virgin olive oil
4 cloves garlic, finely chopped
1 cup pinot grigio
3 pounds mussels: cleaned and debearded
(or, if you're not a fan of mussels, you can use 3 pounds of raw shrimp: cleaned and peeled)
2 Roma tomatoes, slice in long strips
1 pound of Vera Pasta Spaghetti
1/4 cup finely chopped Italian flat-leaf parsley
Salt and ground black pepper for flavor
1 pinch of hot red pepper flakes for a mild heat, add to your taste
Directions:
Bring 6 quarts of water to a boil in a large pot, and add 2 tablespoons of salt.
In a large sauté pan, heat the olive oil over medium-high heat.
Add garlic and cook until golden brown, about a minute.
Add tomato strips and hot pepper flakes; sauté for 2 minutes
Deglaze by adding the pinot grigio: raise the heat, and bring to a boil, then add the mussels (or shrimp).
Cook, while stirring and tossing, until all of the mussels have opened (about 4 minutes) and remove from heat. Be sure to discard all mussels that did not open up after the 4 minute cooking process.
Add Vera Pasta Spaghetti into the boiling water and cook until al dente.
About 1 minute before you think the pasta is done, put the sauce back onto the heat.
When the pasta is done and the sauce is heated, combine and toss for approximately 1 minute or until the sauce clings to the pasta. Add parsley and serve immediately. Serves 4.