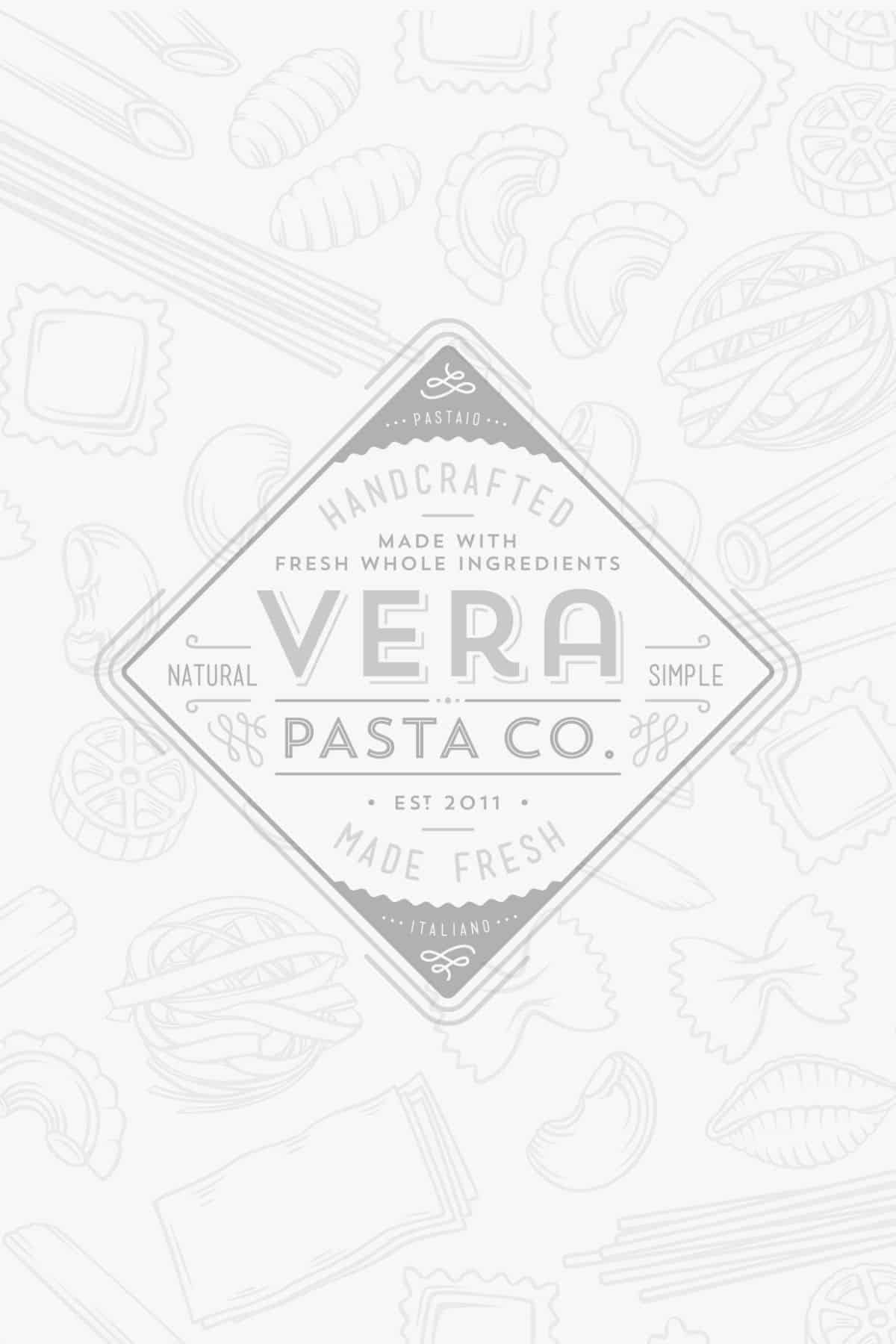 Simple Sauces for Gourmet Ravioli
February 28, 2013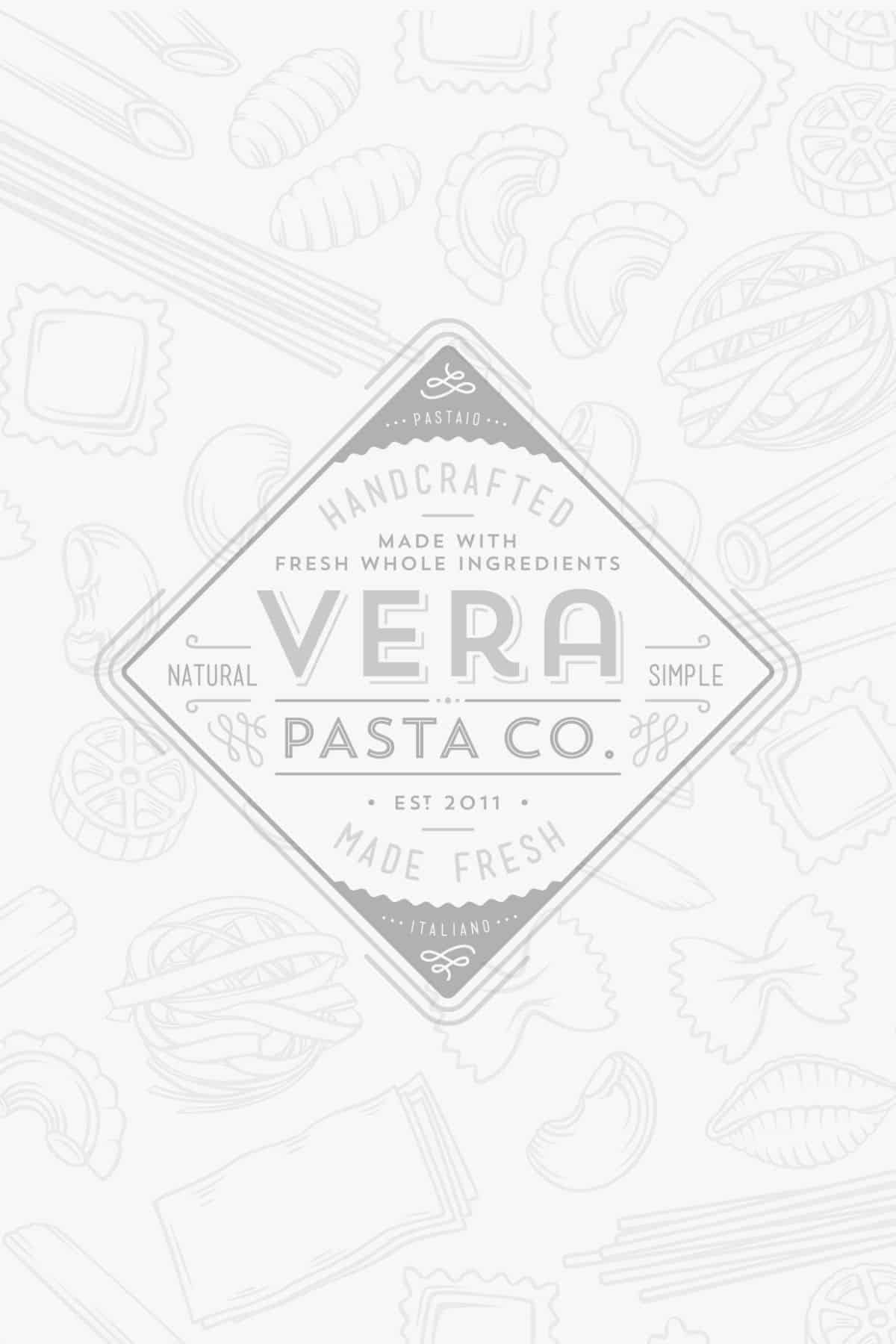 The Benefits of Carrying Artisan Pasta in Your Retail Store
September 8, 2015
The best way to enjoy your artisan pasta is by combining them with one of these top 10 tomato sauce recipes. Ranging from Marinara to Salsa Rosa sauce, there is something for everyone to enjoy when sitting down to a meal made with artisanal pasta.
Marinara
This sauce is easy to make, and it tastes so much better when homemade and paired with artisan pasta. Usually made with whole tomatoes, olive oil, garlic, basil and seasoning, this sauce is a crowd favorite. The best artisanal pasta to go with your classic marinara sauce is spaghetti or linguine.
Traditional Meat Sunday Sauce
Also known as "spaghetti gravy," this traditional sauce is paired with rigatoni artisanal pasta. This sauce can be made with either beef, pork or sweet Italian sausage. Olive oil, garlic, tomato paste, tomatoes and seasoning typically make up for the rest of sauce. This dish would be perfect for when you need a hearty meal.
Bolognese
This sauce is simple yet complex in flavor. Bolognese can be made with olive oil, onions, garlic, celery, carrots, ground beef, red wine, crushed tomatoes and fresh herbs. True Bolognese can take sometimes 24 hours to achieve the right consistency and depth of flavor. This sauce is typically served with a handmade tagliatelle.
Norma Sauce
Made with eggplant and tomato, Norma sauce is generally paired with penne artisan pasta, as it is a chunkier sauce. Along with tomatoes and eggplant, this sauce is usually made with garlic, basil, olive oil and finished with ricotta salata cheese.
Amatriciana
This traditional roman sauce, made with tomato, lots of red onion and Guanciale, would go well over a bed of artisanal Bucatini. Amatriciana is simple sauce in preparation but the key ingredient is guanciale, which in this case cannot be substituted with pancetta.
Tomato Basil
Like its name suggests, tomato basil sauce is made with fresh vine ripening tomatoes and fresh basil, along with garlic, onion and extra virgin olive oil. Because this is a Marinara sauce of sorts, it can also be mixed with artisanal dried pasta or fresh pasta.
Puttanesca Sauce
For those who are wanting to try more adventurous flavors, Puttanesca sauce on top of artisanal linguine pasta is the way to go. This quick and easy fiery sauce is typically comprised of olive oil, onion, anchovies, hot chili peppers, tomatoes, capers, black olives, parsley and seasoning. It's a perfect combination of spicy, salty and sweet.
Arrabiata Sauce
If you are looking for a spicy sauce to pair with your artisanal pasta, Arrabiata sauce is a good choice. Made with Tomato, olive oil, crushed red pepper, garlic, onion and white wine, this sauce goes best with artisanal spaghetti pasta.
Frutti di Mare
This traditional seafood sauce is perfect to pour over your artisan dried pasta. This sauce can be made with clams, mussels, calamari, shrimp and/or scallops, along with olive oil, garlic, tomatoes, white wine and parsley. A sauce such as Frutti di Mare is generally paired with artisanal linguine pasta.
Salsa Rosa
Also known as "pink sauce," this sauce is creamier and makes for a light meal when made with artisanal spaghetti or linguine pasta. To make this sauce, you will need olive oil, garlic, tomatoes, cream, white wine and fresh basil.
If you are on the market for the perfect hand-crafted pasta to go with your homemade tomato sauce, visit our shop today!