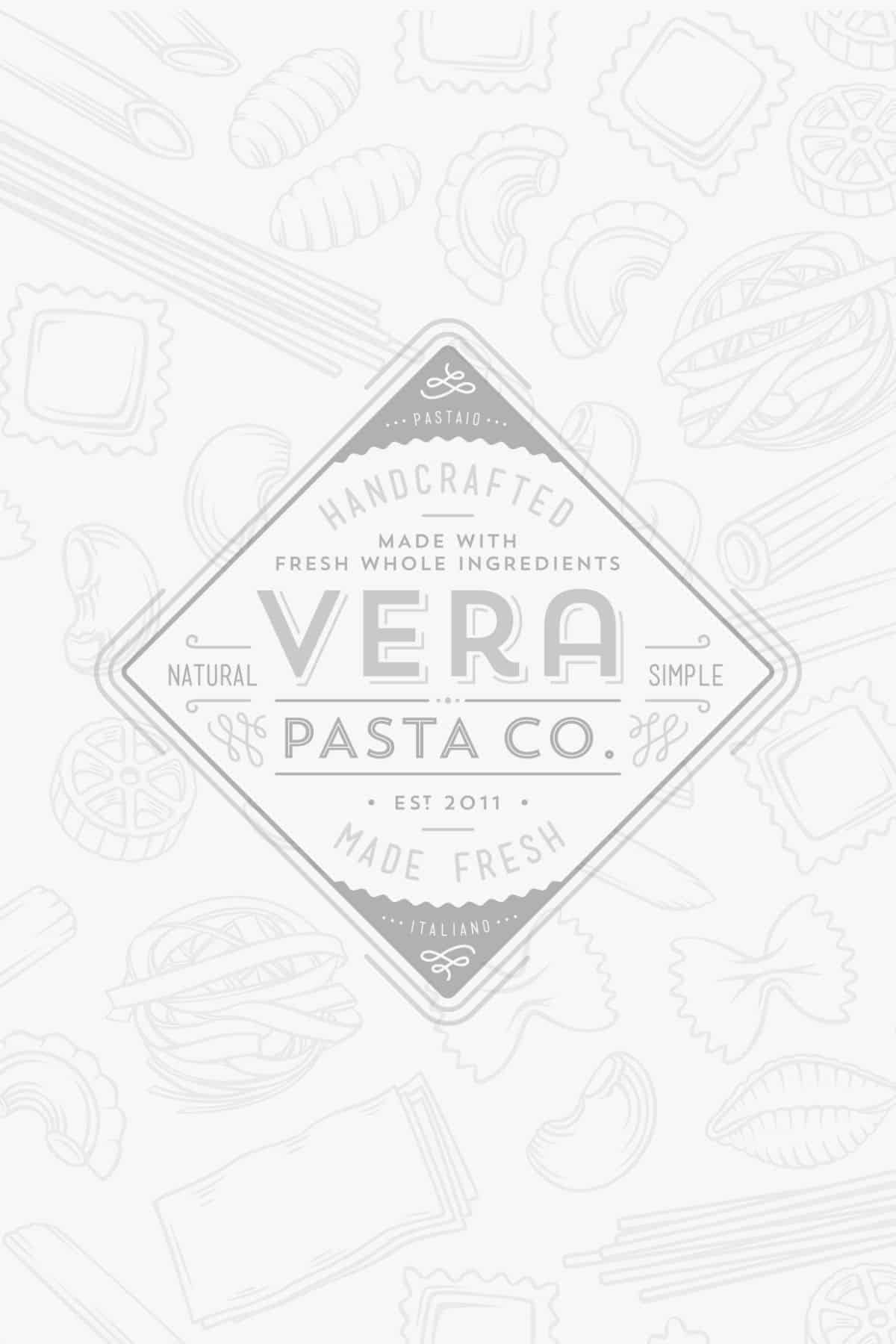 What Makes a Pasta "Artisan?"
September 28, 2015
Different Types of Pasta
October 6, 2015
Meals made with fresh pasta are always delicious, but their deliciousness can be taken to a whole new level when paired with the right wine!
Whether you are going with a hearty tomato sauce or something light and creamy, your wine selection can make all the difference. In this guide, we explore the best wine and pasta pairings to elevate your next dinner.
Red Wine and Pasta Pairings
People who enjoy red wine often seek bold, rich flavors in their food and drink. They might enjoy dishes with robust sauces, hearty meats, and strong cheeses.
Red wines can offer a complex array of flavors and aromas and are typically served at slighter warmer temperatures than white wines, which can provide a sense of warmth and comfort.
Many red wine lovers appreciate the history and tradition behind the wines they enjoy, which pair perfectly with sauces like our traditional marinara or dishes like chicken parmigiana.
Tomato and Marinara Sauce: Tomato and marinara sauce with fresh pasta is a popular dish. Pairing a classic spaghetti or linguine dish with a sauce like Vera Pasta's Traditional Marinara Sauce and a glass of Merlot brings out the rich, hearty tones found in the sauce. Other great choices include Chianti and Sangiovese, which also have similar characteristics to Merlot.
Meaty Sauces: Meaty sauces, such as Bolognese or our Spicy Calabrian Sauce, layered on artisan dried pasta like fettuccine or pappardelle can pair well with dark, fruity red wines, such as Shiraz, Zinfandel, and Cabernet Sauvignon. The sweetness in the meat is complemented by the fruitiness in the wine, but the dryness of the wine balances it all out, ensuring the meal isn't overly sweet.
Lasagna: The ever-popular dish, lasagna, made with fresh pasta, meaty sauce like Vera Pasta's Spicy Calabrian Sauce or Traditional Marinara Sauce, and cheese, can be paired with lighter red wines. Barbera is a tart, red wine with a spicy undertone, which complements the cheese in the dish. Barolo is a sweeter, dry wine that pairs best with the meaty sauce.
White Wine and Pasta Pairings
Those who enjoy white wine with their meals often appreciate light, crisp, and refreshing flavors in their food and drink. White wine is perfect for enjoying dishes with delicate sauces, seafood, salads, and mild cheeses.
White wines can be versatile, ranging from sweet to dry, still to sparkling. They are typically served chilled, providing a refreshing and invigorating experience, especially during warmer weather months and outdoor events. They pair best with the following sauces:
Creamy Sauces: The best compliment for artisanal dried pasta coated in a creamy sauce is a glass of sweet, white wine. For example, a rich and velvety fettuccine Alfredo pairs wonderfully with a sweeter white wine like Riesling. The sweetness of the wine cuts through the creaminess and thickness of the sauce.
Herb-based Sauces: Crisper and drier white wines pair better with artisan-dried pasta and light, herb-based sauces. For instance, a pasta dish like tagliatelle with a fresh basil pesto sauce or our Tomato Basil Radiatori is perfectly complemented by a glass of Pinot Grigio. The subtle bitterness of the wine is downplayed by the fresh herbs in the sauces, resulting in a light, earthy flavor.
Seafood Pasta: Both Pinot Grigio and Chardonnay go well with fresh pasta and seafood. Dishes like shrimp scampi and linguine with clam sauce can be elevated with a glass of these popular white wines. The lesser-known Viognier wine is another excellent option, as notes of lemon, apricot, and ginger are brought out in the wine, marrying well with the flavors of the dish.
Treat Your Tastebuds
With the right wine and pasta pairings, you can turn a simple Italian meal into a truly memorable dining experience. Experiment with different combinations to find your personal favorites, and don't be afraid to get creative!
The world of wine and pasta offers endless possibilities for exploration and enjoyment.