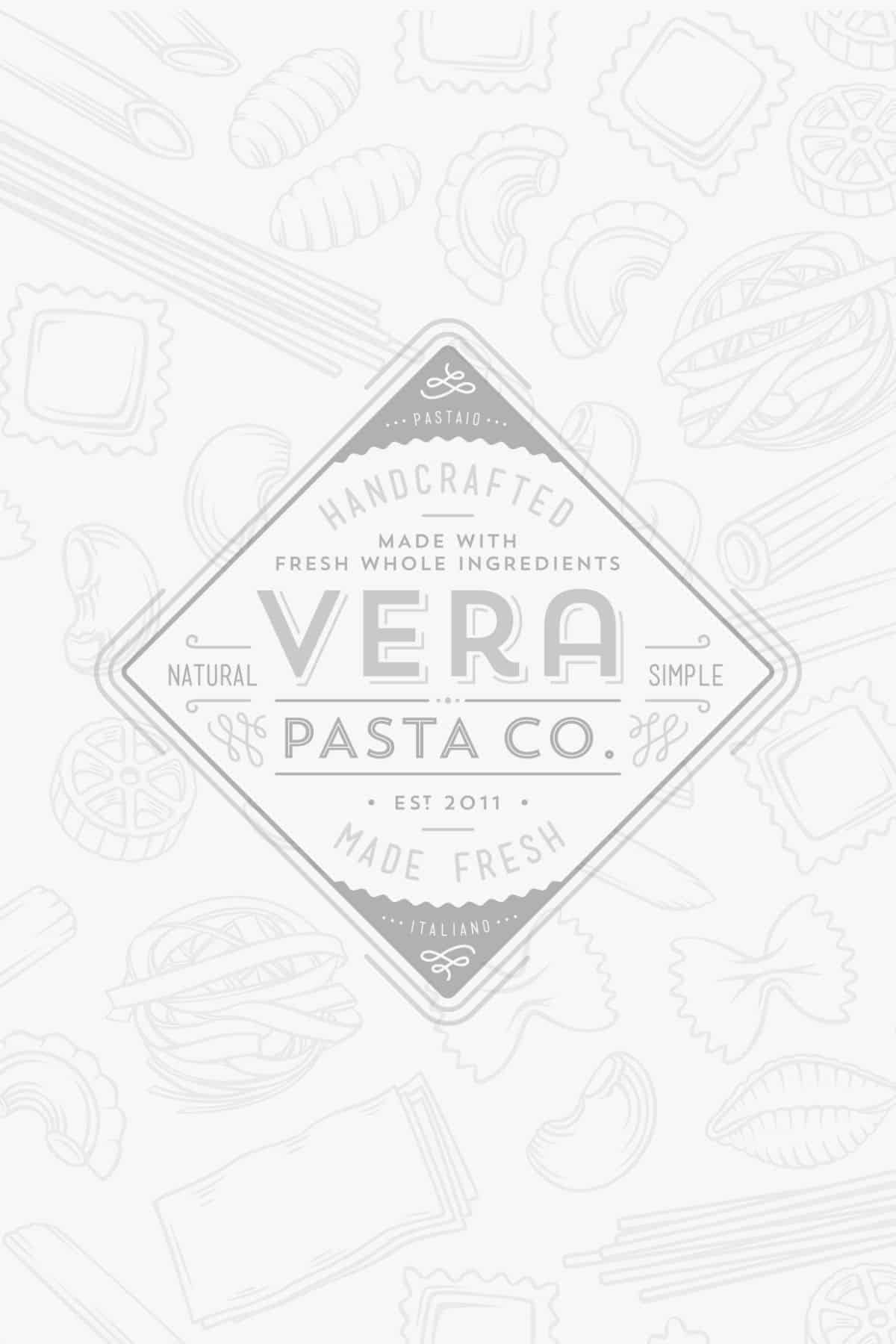 Al Dente Pasta: What It Is, How To Cook It and Why It May Even Be Good For Your Health
September 4, 2012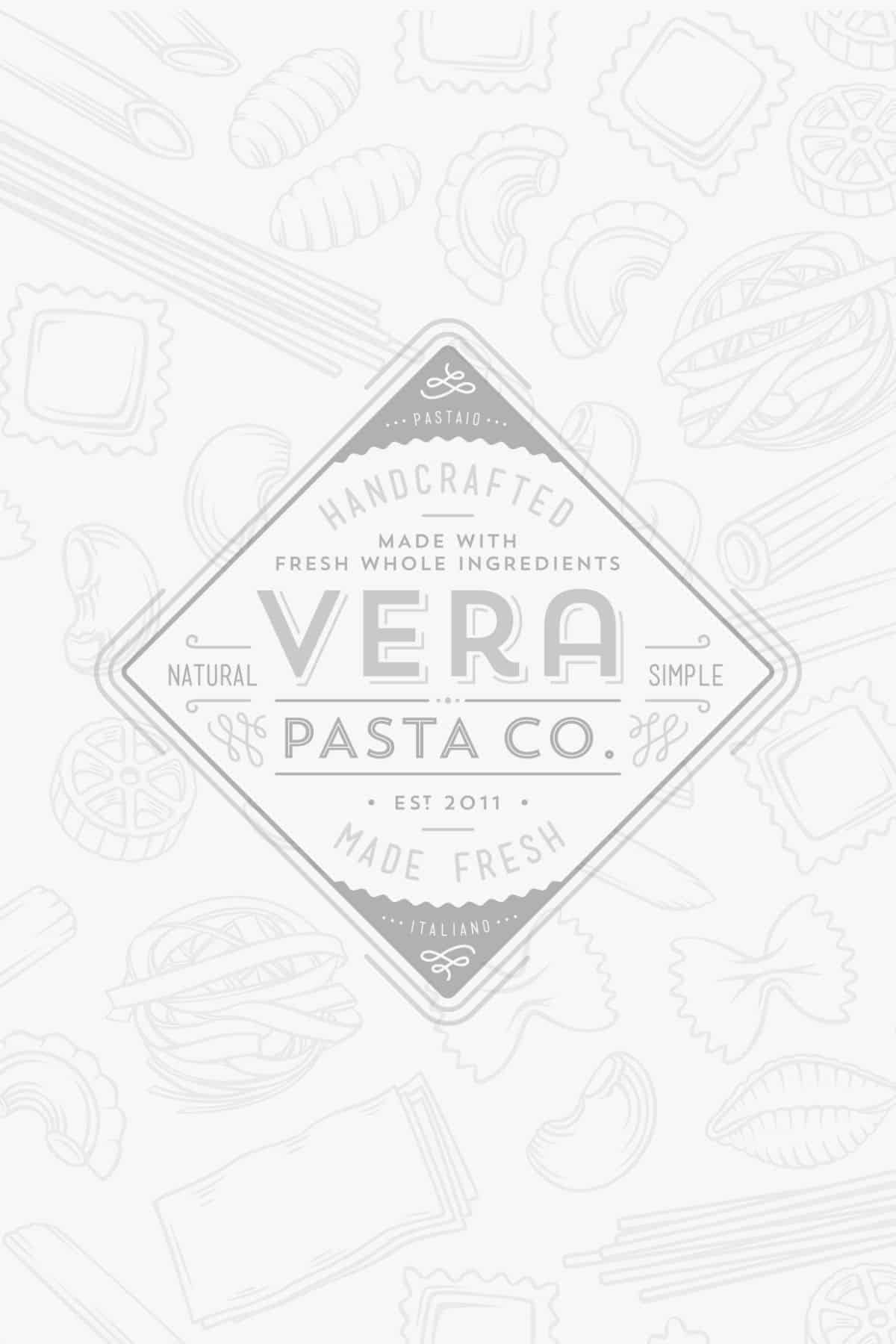 Choosing The Right Salt To Enhance Flavor
September 20, 2012
The Bolognese is an Italian sauce that has hundreds of variations: with cream or without cream, pork and veal or pork and beef, cooking for 6, or 9, or 20 hours, and so on. The many variations are parallel to the many preferences, traditions and cultures in Italy.
The first and most important step in making a Bolognese, no matter the ingredients or cooking time, is how the soffrito (carrot, celery and onion) is prepared. Many make the mistake of quickly sautéing the ingredients in oil for no more than five minutes. However, in order to get the deepest flavor out of the vegetables, you need to cook them in medium heat for at least 15 to 20 minutes. The objective is to release all the water from the vegetables, allowing them to fully develop their flavor. To help the process of releasing the water, add just a pinch of salt within the first minute or two of cooking.
Once the vegetables begin to turn brown and slightly stick to the pan, you know all the natural water is extracted from the carrots, celery and onion – leaving the vegetables at their most flavorful state.